A gift voucher for a freediving activity at Christmas!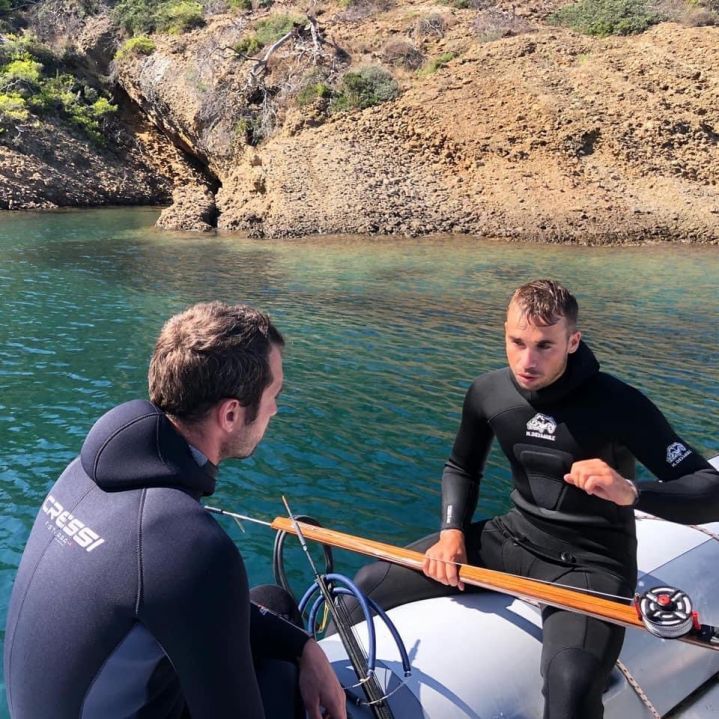 A freediving activity under the christmas tree
Freediving course or spearfishing course?
Every year, we look for an original idea for the Christmas present ... Abyss Garden offers you a solution: a gift voucher in the amount of your choice. The person receiving the voucher can then contact us and choose among the many freediving activities that we offer the one that suits him best.
We organize freediving courses from April to October, from beginner to more experienced levels. Discovery of freediving, progression or improvement of freediving, there is something for everyone!
Your friend, your loved one, your husband / wife or a loved one who practices spearfishing or wants to get started? Our freediving instructors are also spearfishers and offer personalized courses to discover spearfishing or progress in spearfishing safely during a unique spearfishing course!
These freediving activities take place in La Ciotat, between Marseille and Toulon, in the heart of the Calanques National Park. Our freediving center is located at the nautical base of La Ciotat and offers you the comfort of a professional center: changing rooms, showers, classrooms, fully equipped apnea boat. Our instructors will welcome you with a smile for moments of conviviality and pleasure.
Do not hesitate to contact us by phone if you would like more information on our freediving activities : +336 80 75 59 96.
See you soon!