Coaching day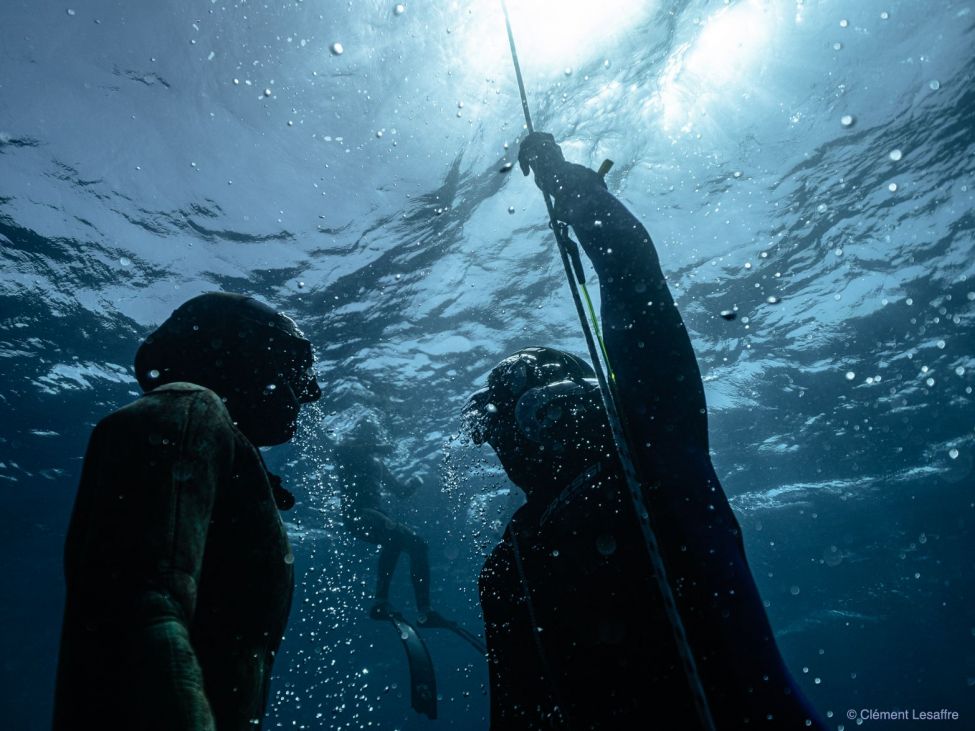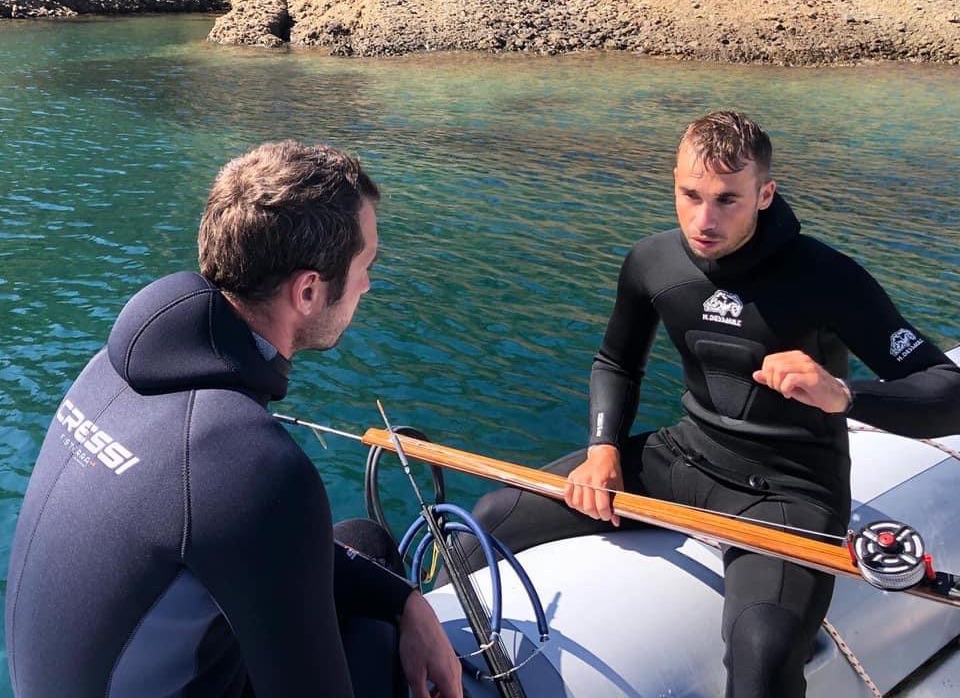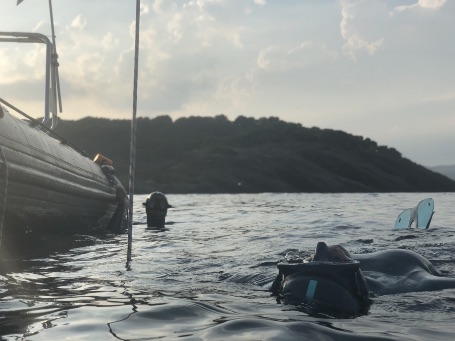 You wish to progess in depth? To set up a program of training suited to your objectives?
An instructor AIDA International will be by your side for all the session, to work the necessary specific point.
Book this course
Offer
Thank you for consulting us beforehand to set up the most profitable session for you and your intsructor.