Freediving school since 2011
Abyss Garden
Abyss Garden arose from the will of two passionate with the marine environment, and more specially with this incredible sport than is freediving.
Our desire, make you share this passion, that you are a greenhorn or not : to hold his breath to pass in the other world is a sensation which gets you the good to be extraordinary.
That is why we propose activities, in La Ciotat, to 6 years old until course AIDA 4 *, and all this to the total respect for our natural mother obviously!
The team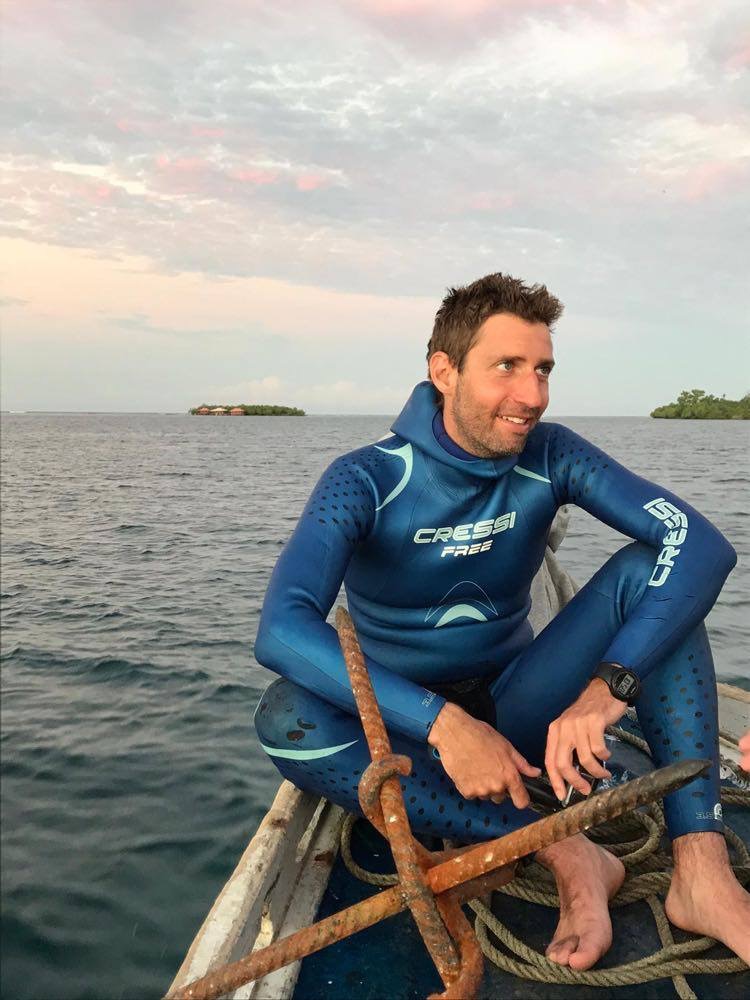 Benoit Canell
In connection with the aquatic environment(middle) since the age of six years, having been swimming in competition during ten years, it quite naturally took itself of affection for the submarine world.
After obtaining is National Teaching 1st degree underwater dive, travels various continents where he teaches the scuba diving during two years, everything passionate for freediving.
In 2009 it becomes AIDA instructor and teaches the webbed hike within a Center of Education the Environment.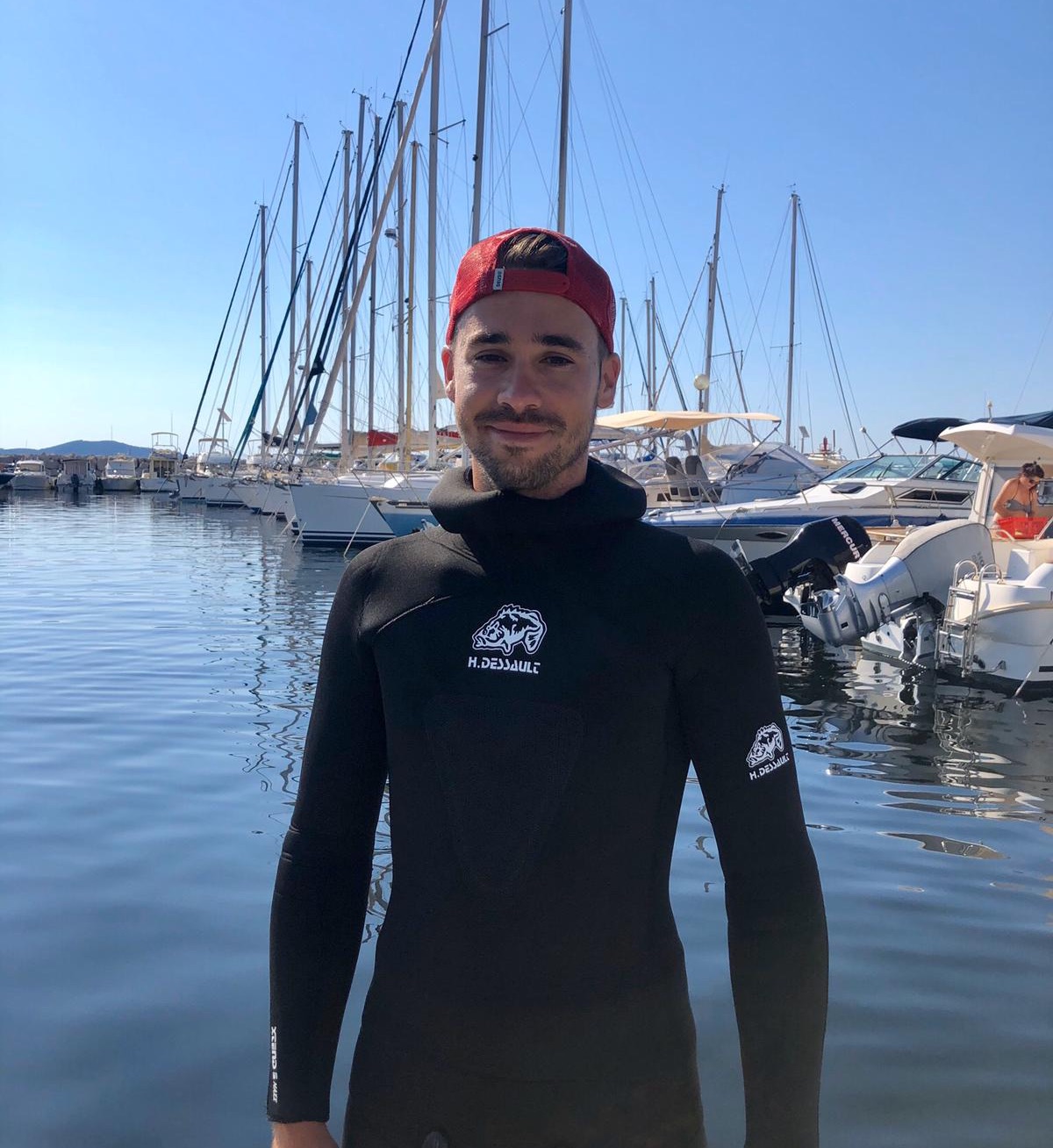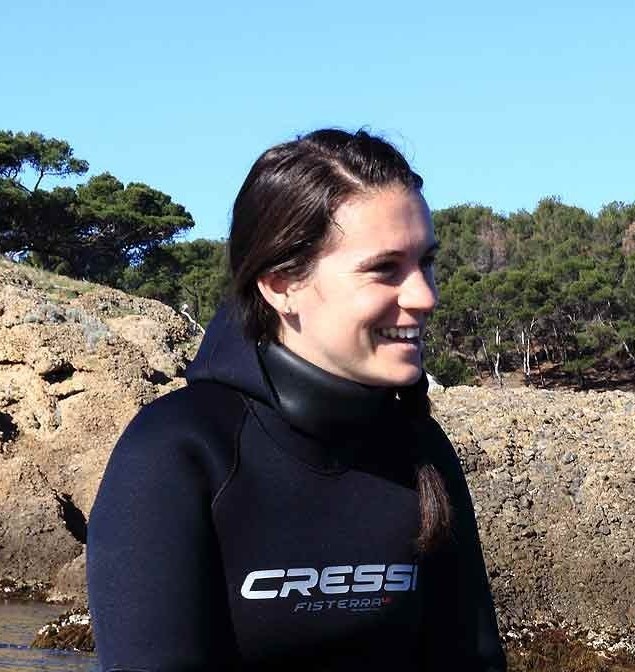 Lisa
Lisa has been with Benoit since the beginning of the school's creation. After having been involved for many years in the protection of the Mediterranean Sea, as a project manager, she now manages ABYSS Garden.
Angélique
Passionate about the sea and spearfishing, Angélique has been trained throughout her career to teach freediving.
Holder of the diploma of freediving instructor, she joined us in 2018.
Equipment
For your comfort we arrange:
Suit, fins, masks and snorkels for every person from 6 years.
Of a room course and changing rooms for the freediving courses.
An equipped semi-stiff "Oversea 15" 70cv for the initiations and the freediving courses.
Floating supports to facilitate your evolution in the water.