Freediving courses for children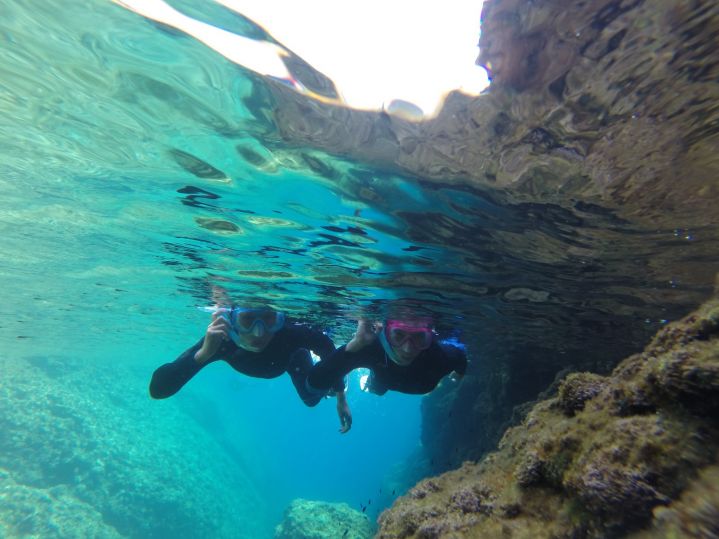 A freediving workshop for children
To learn freediving and have fun in La Ciotat
Our freediving school ABYSS Garden offers a freediving camp this summer specifically for children and teenagers.
Two groups planned:
1 group 11-13 years old
1 group 14-16 years old

The dates are as follows for the 2 groups simultaneously : 8 to 13 July 2019 or 22 to 26 July 2019. The summer course is held for 1 week in the afternoons.
In the program of these 5 half-days:
- discovery of marine biodiversity
- basic techniques for the practice of freediving
- practice of different disciplines of freediving
- shallow observation techniques
- fun and educational workshops
It is a professional supervision that will be provided by the instructors of our freediving school, state graduates for freediving.
The groups will consist of 6 children maximum per monitor.
More information and bookings: children's freediving courses