Freediving courses for children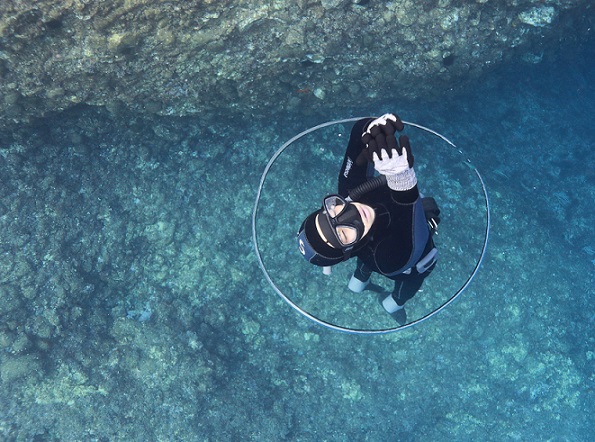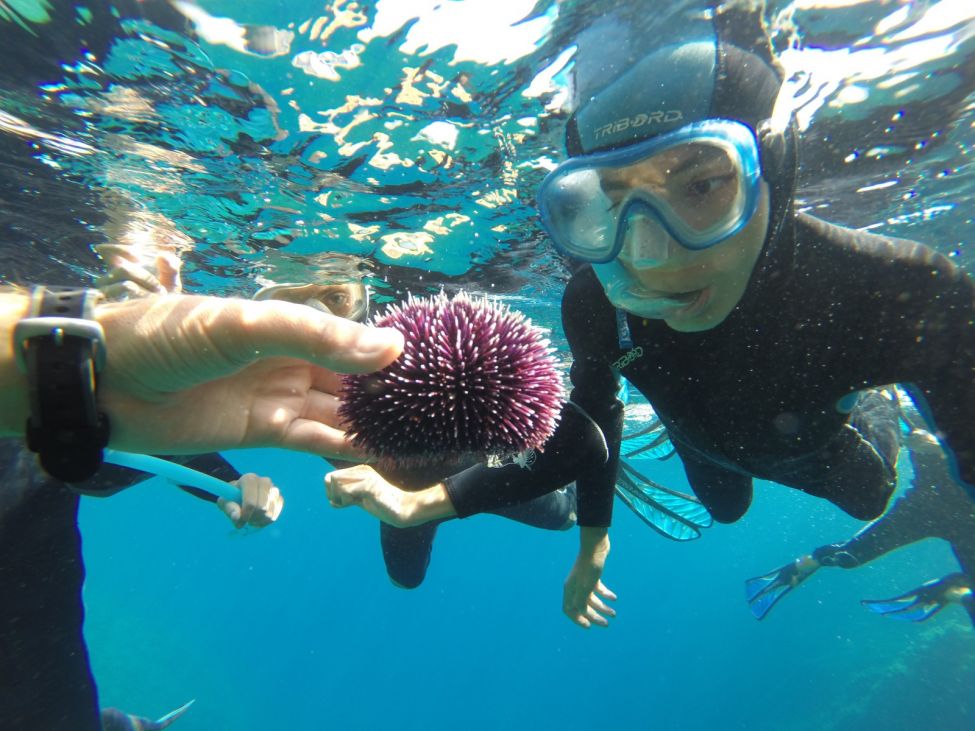 Playful water activities and sports from 11 to 16 years!
Discover freediving and the marine environment with ABYSS Garden
You do not know what to offer your children as a summer internship?
ABYSS Garden offers you to discover the wonderful world of freediving and the sea to your teenagers, safely, thanks to a children's freediving training adapted to their rhythm and their desires!
This freediving camp is for all children from 11 to 16 years, to learn to immerse and observe in the aquatic environment, with appropriate equipment. All activities for children take place around La Ciotat and Marseille.
A playful and sportive child activity to discover freediving and the marine environment in small group (6 children max per monitor):
All skills to be acquired will be through the discovery of sensations and environment, the game being the main support of training sessions (treasure hunt, underwater course, sports hike ...)
Activity sessions will be held at the La Ciotat nautical base, and around the green island, for all children
Techniques of observation of the marine fauna and flora on the surface and in immersion will be put forward
Next courses
Date and hour

Availability

Price

Book

06/07/2020 - 08/07/2020 (11-13 ans)

9H - 17H

20/07/2020 - 22/07/2020 (14-16 ans)

9H - 17H

03/08/2020 - 05/08/2020 (11-13 ans)

9H - 17H

17/08/2020 - 19/08/2020 (14-16 ans)

9H - 17H