Resumption of freediving courses and freediving training!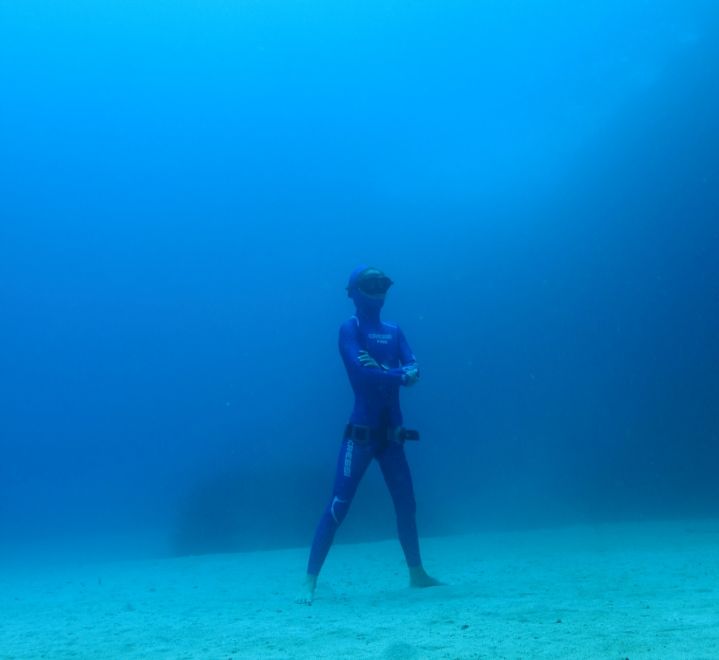 Opening of the doors of the freediving school in 1 week
Freediving courses, freediving training and more : there will be for everyone!
Our freediving school closed in France for 2 months in winter to offer freediving courses in Indonesia. The next dates for the year 2019 will be unveiled soon!
In 1 week we reopen the freediving school in La Ciotat with an extension of our school to better welcome you: changing rooms, reception, technical room.
The opening will be done with a new exceptional freediving school : the course mental preparation mixing freediving and Hatha yoga. This will be followed by numerous freediving courses in formula clubs and technical internships. All our internship dates, from beginner to expert are online, do not hesitate àn contact us by mail or phone if you wish to have additional information.
Also, we offer you the possibility at ABYSS Garden to train or make explo every week:
- freediving training : Every morning from Tuesday to Sunday
- fun freediving : Every afternoon from Tuesday to Sunday
We will add sea outings in the evenings and during the day during the most beautiful mios of the Year: July/August!
A very soon at ABYSS Garden!