Training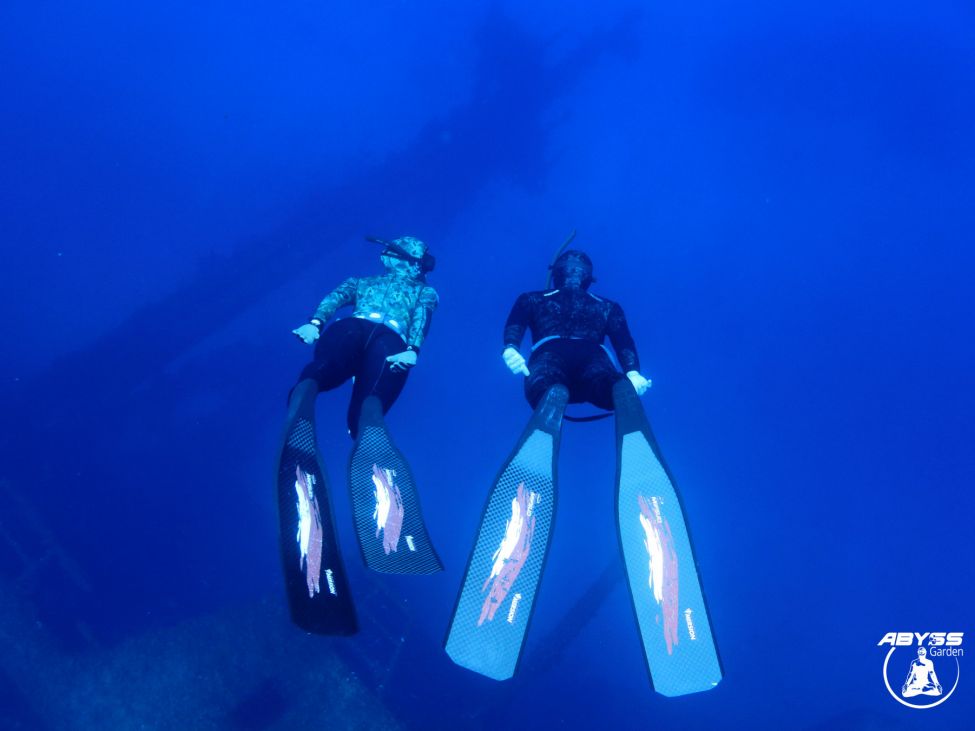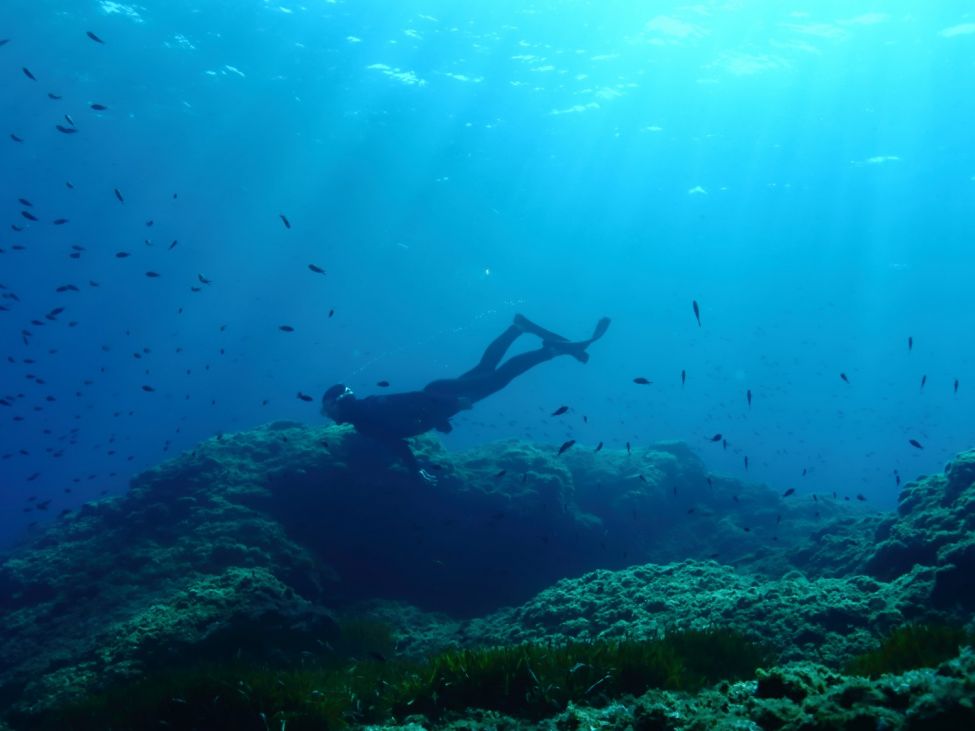 Appropriate freediving training
A beginner's freediving club to the athlete
Our freediving club AIDA and CMAS offer you the possibility of practicing freediving all the season, whatever your depth and your discipline of training.
Our rig is equipped with a stem system for cables and safety is supervised by an instructor trainer AIDA International and CMAS.
The idea is above all to share with others the experience and the good humor! These trainings are accessible to all, whatever your freediving level.*
You will be able to progress in freediving, in small committee (maximum 4 freedivers by cable), with a structure adapted for the deep freediving.
Thanks to our flexible training hires, you can train in apnea before (9h / 12h) or after work (17h / 20h) to decompress the stresses of the day!
The exploration outings will be the opportunity to take advantage of the various spots of freediving and to discover the numerous sites of the Bay of La Ciotat and its surroundings, whatever your level: the sites are adapted to the depth of each, the snorkeler to the expert of freediving.
Outings on the tombs, the caves, in the National Park, the sites are varied and the material adapts.
A perfect moment to relax and learn to observe the marine fauna and flora!
* For a freediving depth upper than 60m, please contact us beforehand to check the weather conditions
Calendar
Season opening hours (April to October)
The training sessions take place in the morning from 9 am to 12 am or at the end of the day from 5 pm to 8 pm.
The fun freediving session take place on the afternoon from 2 pm to 5 pm
To know the days and times of exit please consult the heading news, you will have every week the days and the number of remaining places.
Book this course
Offer this course
Specific equipment adapted (stem, cable, lanyard, workshop on all disciplines)
Safety freediver at each deep descent and safety surface
Depth quickly accessible