AIDA****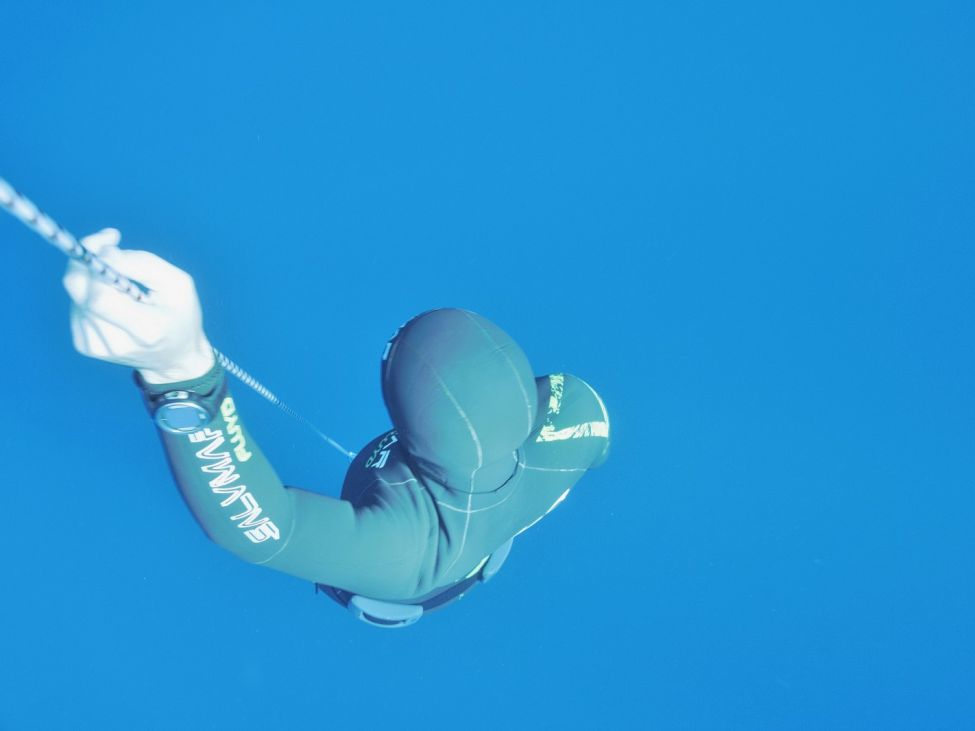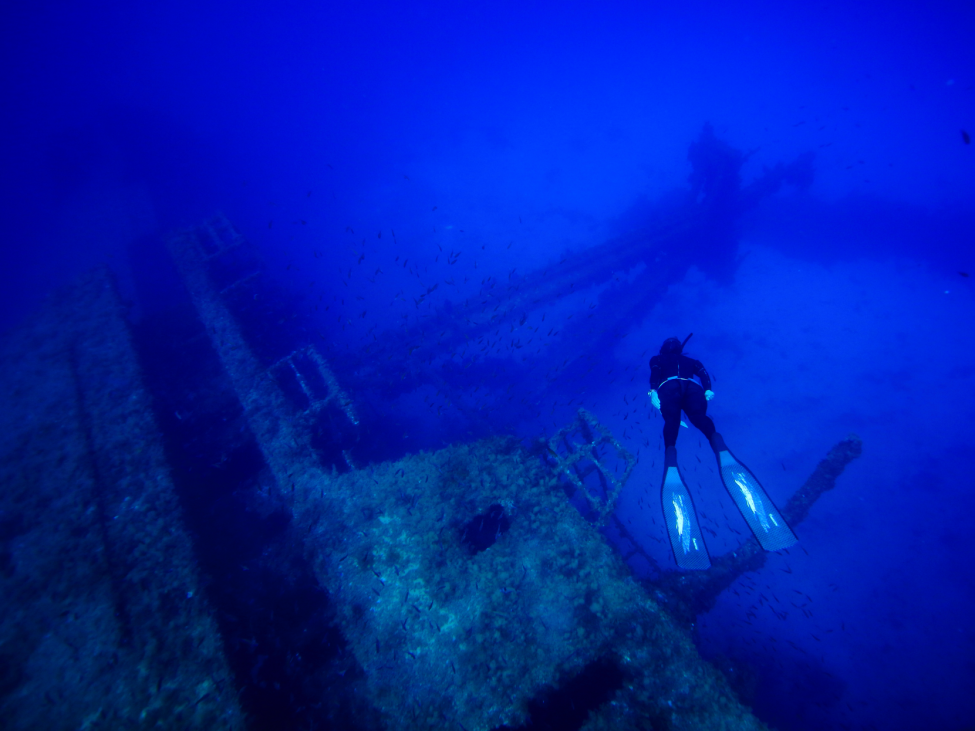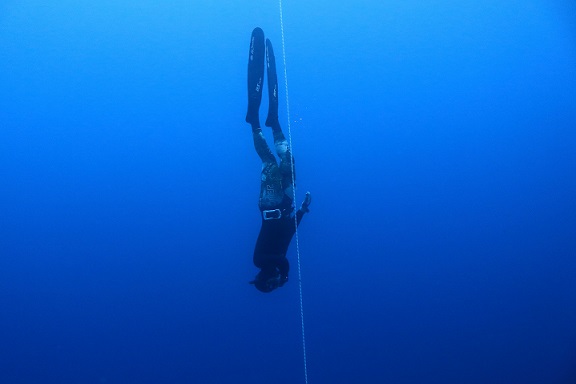 As a supplement to the various techniques which you have already learnt,course is specially designed for those who want to go deeper, with the equalisation technique called "full mouth".
Tackled issues are multipl: nutrition, fitness, problems and bound solutions for depth...
And if you want to learn more skills, don't worry, it's possible to add 1 to 3 personnal coaching days more! In case contact us by email for check the shedule!
""
Book this course
Offer
1 advanced breathing session
1 dynamic session
5 sea sessions
3 theory online session
1 dry training session
1 static apnea session