Advanced freediving course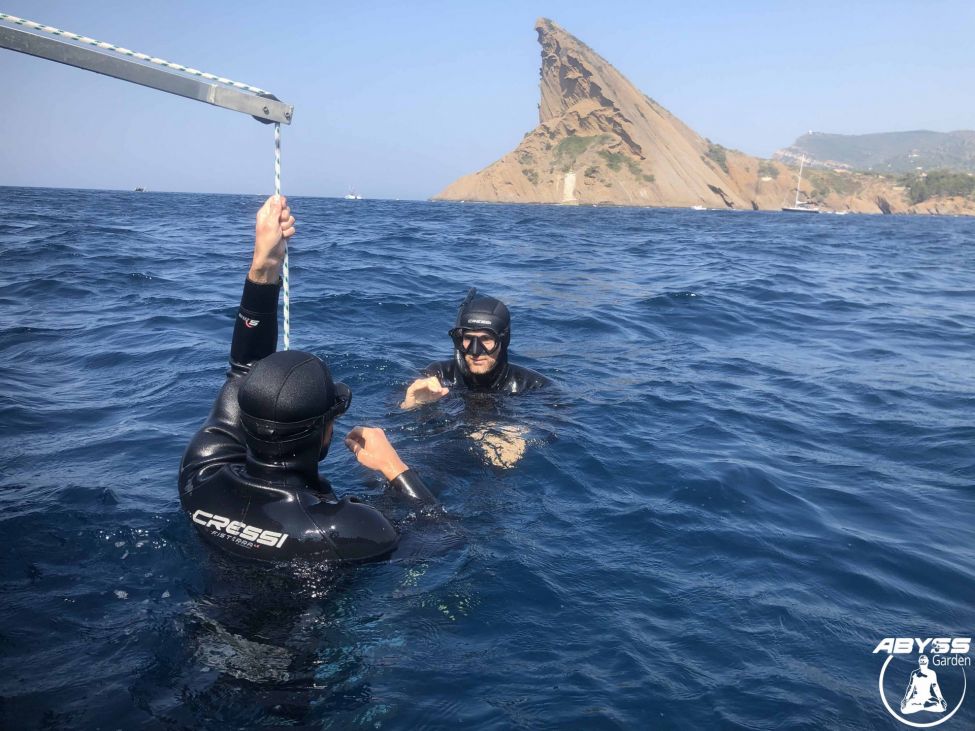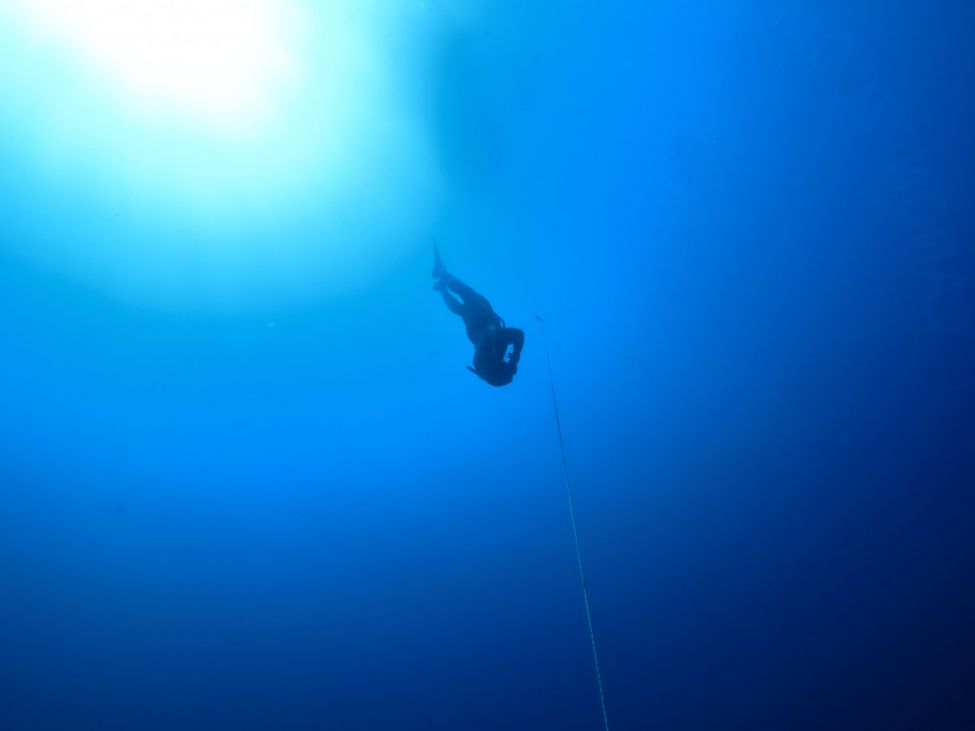 This freediving course is the perfect way to perfom your skills for depht. You will learn more about physiology, equalisation, stretching and training for freediving.
This freediving courses is available for freediver AIDA** or other freedivers with a minimal 18 meters CWT perfomance. If you want the certification AIDA 3*, you have to take a coaching day with suplement price : 130 €.
And if you want to learn more skills, don't worry, it's possible to add 1 to 3 personnal coaching days more! In case contact us by email for check the shedule!
Book this course
Offer
4 open water session
1 relaxation / breathing session
2 online theory session
1 stretching session
Manual and AIDA 3* certification with an aditional coaching day : 130 €
Next courses
Date and hour

Availability

Price

Book

25/05/24 -26/05/24

9H-17H

01/06/24 - 02/06/24

9H-17H

13/06/24 - 14/06/24

9H-17H

20/07/24 - 21/07/24

9H-17H

31/08/24 - 01/09/24

9H-17H

28/09/24 - 29/09/24

9H-17H

10/10/24 - 11/10/24

9H-17H

19/10/24 - 20/10/24

9H-17H