Beginner freediving course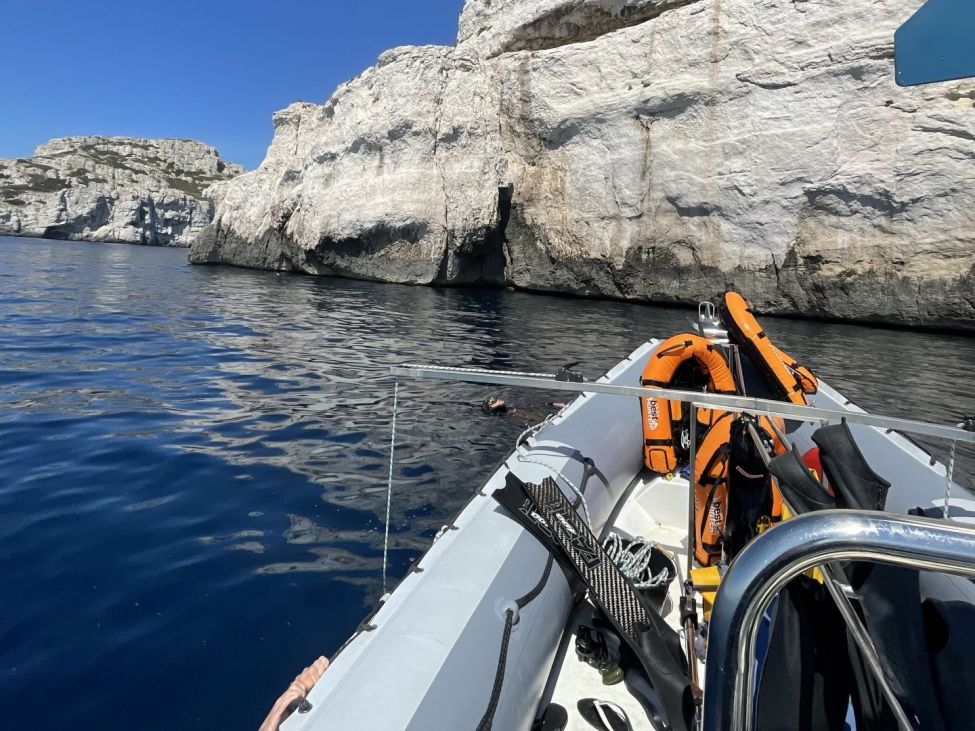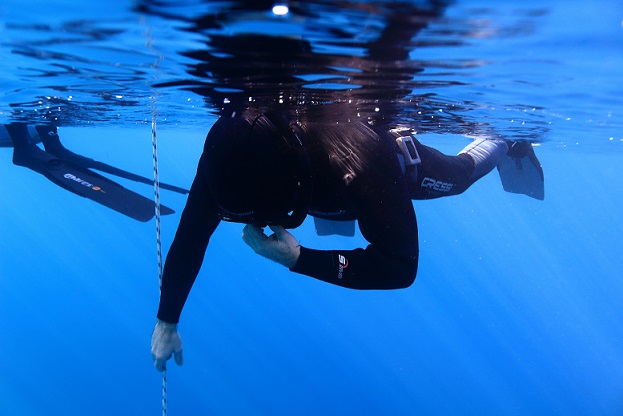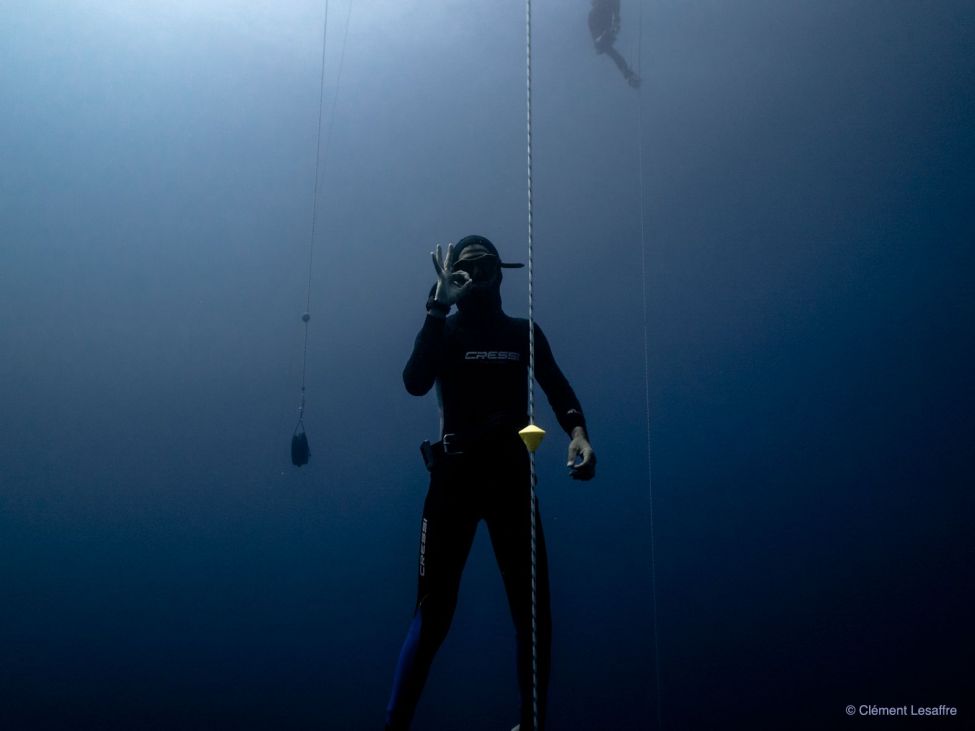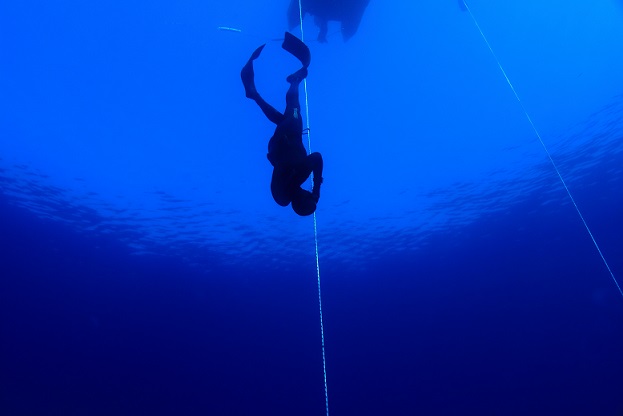 This freediving course is the first step for freediving. You will learn all the basics skills for freediving at depht in a safety way, with all the professionnalism of guidemines from AIDA International. You can validate the AIDA 2* certification with this course.
Anyone can freedive, you just need to have some knowledges with a professionnal of freediving!
During this freediving course, you will have an AIDA Master Instructor to teach and carry you.
And if you want to learn more skills, don't worry,it's possible to add 1 to 3 personnal coaching days more! In case contact us by email for check the shedule!
""
Book this course
Offer
1 breathing and static apnea session
3 open water session
2 théoric sessions
AIDA**manual and certification with an aditionnal price : 20€
Next courses
Date and hour

Availability

Price

Book

04/05/24 - 05/05/24

9H-17H

23/05/24 - 24/05/24

9H-17H

30/05/24 - 31/05/24

9H-17H

06/06/24 - 07/06/24

9H-17H

27/06/24 - 28/06/24

9H-17H

29/06/24 - 30/06/24

9H-17H

13/07/24 - 14/07/24

9H-17H

27/07/24 - 28/07/24

9H-17H

10/08/24 - 11/08/24

9H-17H

24/08/24 - 25/08/24

9H-17H

07/09/24 - 08/09/24

9H-17H

12/09/24 - 13/09/24

9H-17H

14/09/24 - 15/09/24

9H-17H

26/09/24 - 27/09/24

9H-17H