Freediving training of the week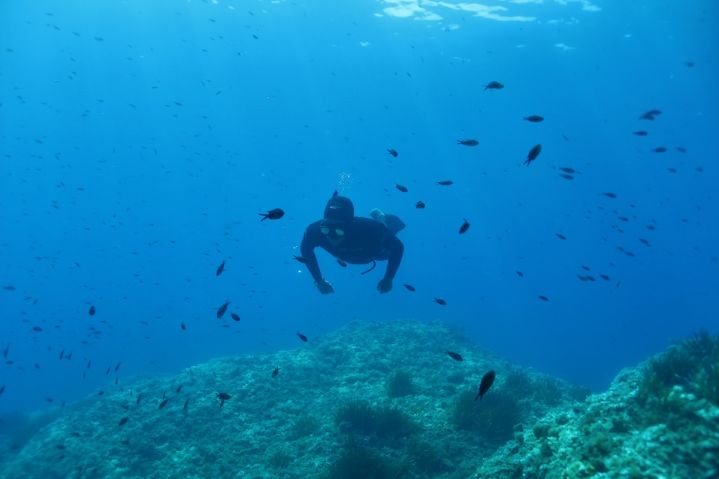 This week the freediving session will on wednesday and thursday, 17h. The visibility is perfect, and the water is about 25°, so we will go for freediving training in deep water.
Don't forget to book your places by mail or by phone. A freediving fun session will be organised on thursday afternoon, if some freedivers are on air !