Freediving course Indonesia : less than 7 days !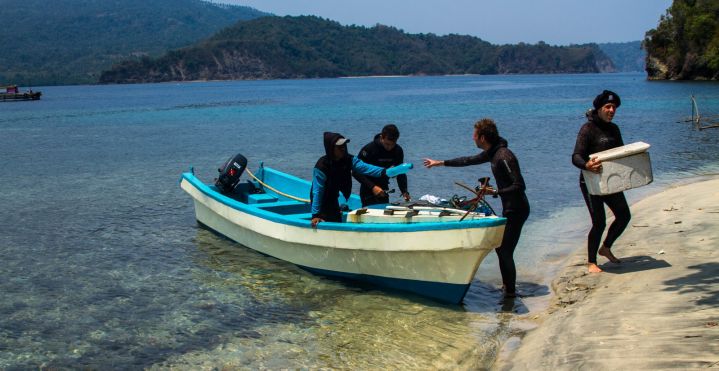 In a week, I will leave in Bajo territory in the north of Sulawesi Islands, to take a handful of priority enjoy freediving course and Indonesian biodiversity of Sulawesi Island, Indonesia.
As every year, ABYSS Garden organizes a freediving course in Indonesia of 12 days in Bajo territory, to discover the wonders of marine biodiversity.
You can also find the video of the course of the year, made by a student here.
This year we will also visit the National Park Bunaken Island for three days, and we will enjoy the volcano near Tumbak to trek there for a day. An incredible trip ahead!