Diving show in Paris 2017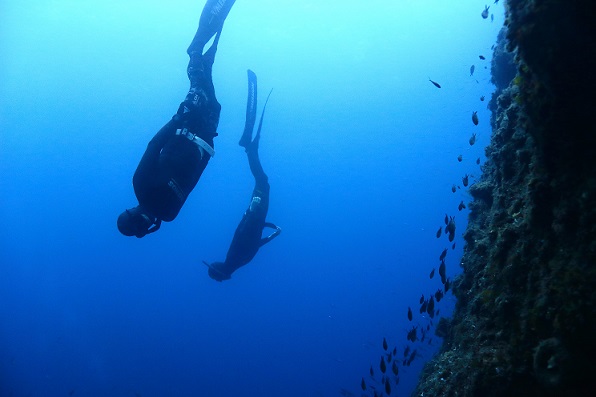 Diving show in Paris
Presentation of our apnea activities
From Friday, January 6, we will be present at the show, at the stand Cressi, to show you our activities of apnea for the season 2017, with new training apnea in perspective, and still beautiful apneas for all.

An intervention on apnea and children will also be topical Sunday, or I would talk about the AIDA curriculum of apnea activity for children, and our experience with apnea and children.

We will be present until Sunday, January 8, so do not hesitate to go directly to our stand!