Freediving session of the week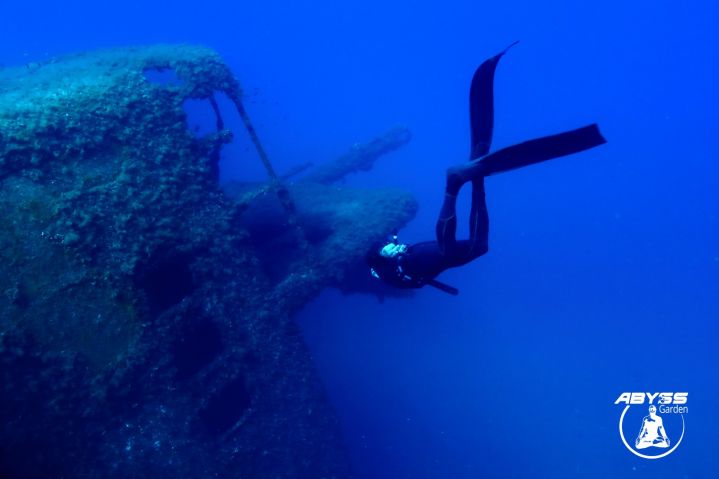 Freediving training all the morning this week !
ABYSS Garden is reopening tommorrow morning, with freediving training all the morning. Let's met at 9pm to the office, for some freediving session.
The shedule of the freediving week session :
- Tuesday : freediving training 9 pm (2 places)
- wednesday : 9pm freediving training (3 places)
- thursday : 9 pm to 17am, fun freediving day on the Shaouen (2 places)
- friday : 9pm freediving training (5 places)
For book your places, send us an email or a sms, like usual ! If you need more information about freediving training, take a look on the freediving activities page of the web site !