Freediving instructor courses : hard staff!!!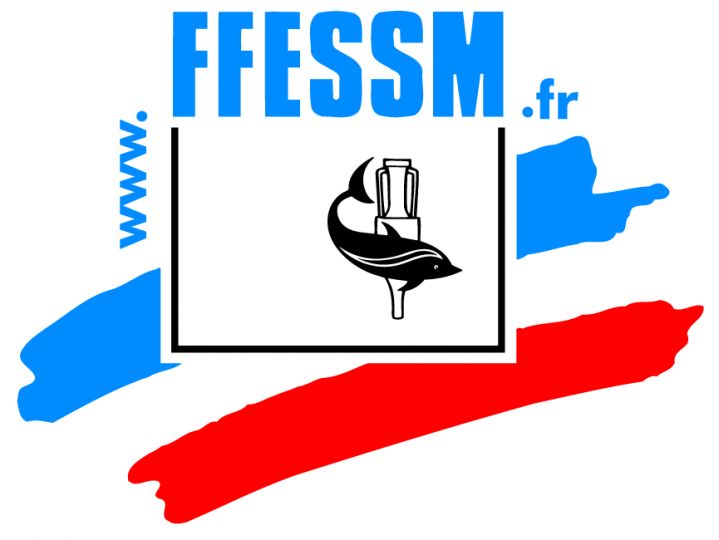 Freediving instructor course : let's take a breath !
A freediving instructor session with professionnal freediving teacher
Each year, ABYSS Garden organise a freediving instructor session, for learning with professionnal instructor and students from different way of practice.
One full week with theorical and practical teaching session, technical session... All the tools for became a real professionnal freediving instructor !
This year they were not less than 16, a super big session with super good vibes !
See you next year for the others who want to became a professionnal freediving instructor !