AIDA and FFESSM freediving contests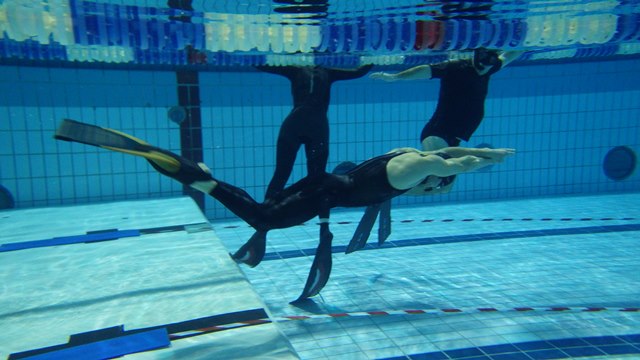 A full schedule for freediving contests
The freediving federations AIDA and FFESSM give you an appointment!
AIDA, the international association for the development of freediving, has updated its schedule of freediving 2017 contests with:

- April 2nd at Nimes: first round of the AIDA French Cup
- 30 April at La Ciotat: second round
- June at Nice: Nice Abyss contest
- 22nd August to 3rd September in Honduras: world champion AIDA outdoor

Concerning the FFESSM, it will be noted:

- the French freediving contest with constant weight on 1 July 2017
- the contest of France freediving swimming pool in Montluçon 13 and 14 may 2017

Our apnea school offers freediving coaching programs for freedivers wishing to start in contests or improve in freediving for contests! Do not hesitate to contact us!