Vertical Blue 2017 : THE freediving competition !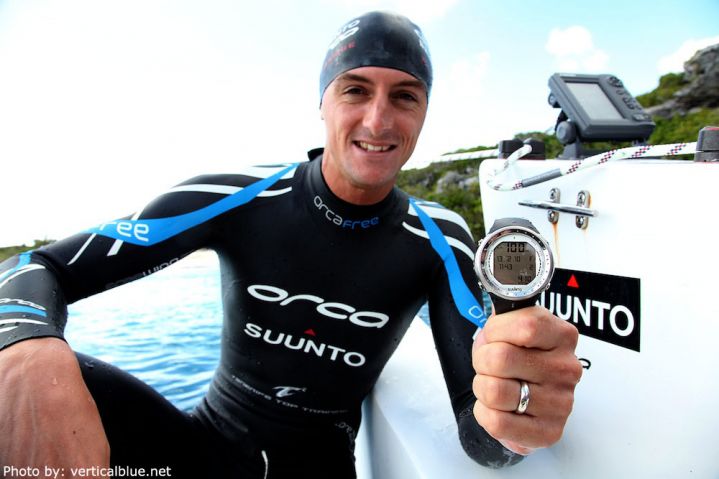 World record at THE freediving competiton
Take a look on the big event of vertical blue, one of the most famous freediving competition
Since 3 days, some of the top world freedivers are competiting on the Dean's Blue Hole, a perfect place for deep freediving competition. Like is should be, some of the national and worl records are setting, like the 129m in CWT of Alexey Molachanov !
You ca take a look on the results each day of the freediving competition or on the web site