Freediving sessions of the week in our freediving school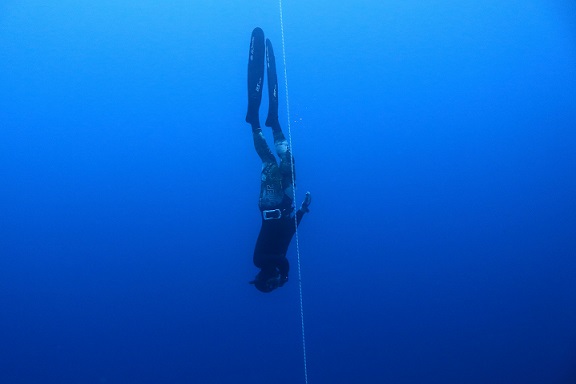 Freediving session of the week, training and fun dive !
The training of the week for increase your depht
Take a look of the shedule of the week, we have freediving training and fun session, for increase your skills in freediving and goes to new depht.
Freediving training
Tuesday, friday meeting at 9 AM at the office
Fun session
Thursday, friday meeting at 13PM at the office
For book your place you can send us an email or a SMS directly.