Freediving training and fun freediving : schedule of the week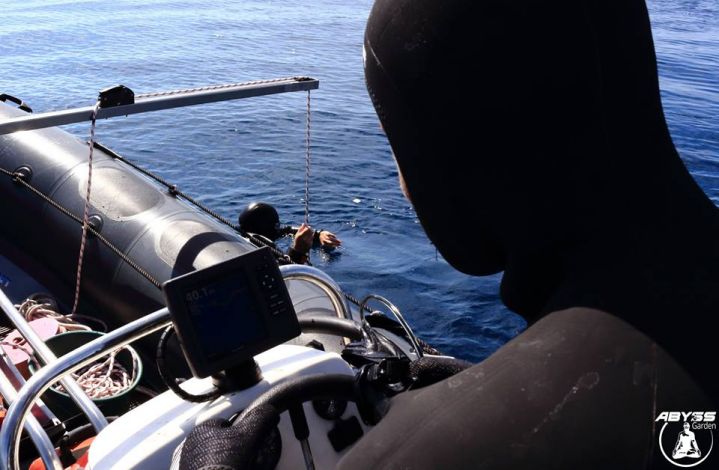 Freediving training
Our freediving school offers you every week some freediving training sessions
Schedule of this week for freediving sessions :
-> Wednesday 17 p:m
->Thursday 9 a:m
-> Thursday 14 p:m
These freediving sessions allow you to progress in freediving with your rhythm, every week, with followers of all the levels, whatever is your depth of evolution.
Our freediving school offers a comfort and one optimal, ideal safety for freediving trainings but also for freediving explorations.
Every week from April till November, you will find the schedule of the freediving sessions in the section "actuality" of our web site.
ABYSS Garden also proposes of the personalized coaching for freediving, for all those who wish to reach their personal or professional goals.