Sad news: a freediver left us in the Blue Hole arch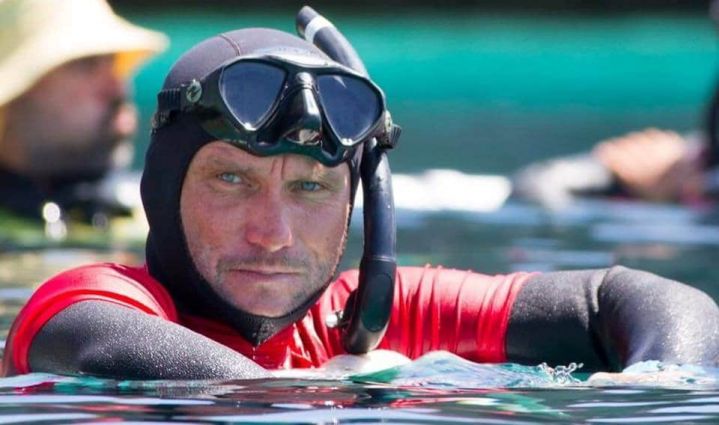 Stephen Keenan: a safety freediver known around the world
The death of a freediver in a mythical place: the blue hole in Dahab

Stephan Keenan was 39 years old, he was from Dublin and was active in the freediver community since 2009 when he discovered the sport in Dahab. He owned with Pascal Berger and Miguel Lozano, one of the fastest-growing freediving schools in the world - Dahab Freedivers - and established a number of national freediving records in Ireland.
Keenan seems to accompany an apneist Alessia Zecchini attempting to complete a Constant Weight No Fins (CNF) dive of the Blue Hole Arch. It went down helped Zecchini about 50m after being disoriented, indeed the conditions were not at the top with less visibility. The two freedivers have moved away from the other safety divers waiting on the surface. Keenan seems to have suffered a blackout in the last 10 meters of the ascent. Keenan died in the taxi leading him to the hospital.
The Blue Hole of Dahab is one of the most famous and best diving sites in the world! It is an underwater spot located 10 km north of Dahab. The Blue Hole is a vertical and deep cave that descends to 110 m deep. There is an arch that connects the interior of the Blue Hole to the outside of the reef at about 53 m depth.