Freediving course and yoga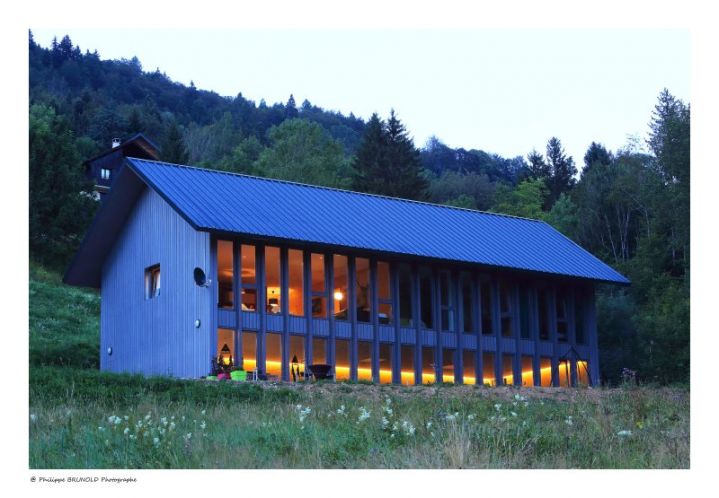 An exceptional freediving course with the yoga alliance
Come and recharge your batteries with this apnea and yoga course in Savoie
Each year, we organize a session for a freediving and yoga course in small groups for optimum proximity with your instructors Gary and Benoit, respectively certified freediving and yoga instructors. You will be accommodated with full board at the Chalet du Blanc, a place in the heart of the mountains, in a wooden construction, respectful of the environment, and so cozy! Our guests will pamper us by preparing mainly organic and vegetarian meals for maximum well-being during this course.
The program of the freediving and yoga course
By alternating sessions of static apnea in a heated swimming pool with a view of the mountains and yoga in a magnificent chalet room, relaxation and well-being are guaranteed: our team will accompany you in the experimentation of letting go, thanks to different breath practices on land as well as in water.
You will develop your flexibility and improve your concentration.
Each day will include:
a 1h30 yoga session
one or two aquatic sessions in a heated pool
theoretical and practical sessions on breathing and its different methods of use (concentration, relaxation)
To reserve your spot, go here:
https://www.abyss-garden.com/fr/activites/stage-plongee-apnee-la-ciotat-marseille-mediterranee/8/stage-apnee-yoga/