Complete your freediving course with a yoga session before hitting the water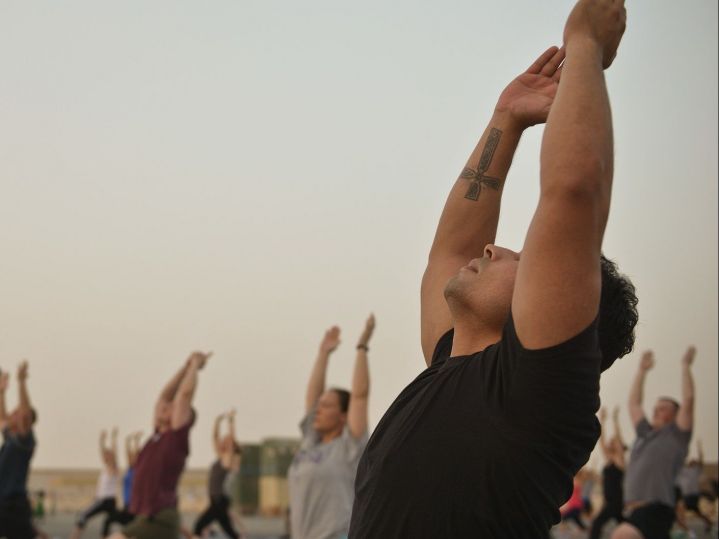 Yoga and apnea, a complementarity
Since the beginnings of the practice of freediving, Yoga has been a discipline that has appeared to be very complementary for the preparation. The most famous freediver who put it forward is probably Jacques Mayol, but other champions have followed this path, such as Umberto Pelizarri or William Trubridge.
Although Yoga has a vocation of energy balance, which should not be neglected, its practice offers many advantages for the practice of apnea: concentration, flexibility, lowering of the heart rate, increase of the ventilatory capacity. .. But you still have to know where to start!
Yoga at ABYSS Garden
At ABYSS Garden, we offer yoga sessions accessible to everyone, every Friday and Sunday morning from 8 a.m. to 9 a.m., before going to join the big blue during your internship or freediving training. A real invitation to let go on our terrace in the shade of a large pine tree.
You can book this session directly online when booking your freediving course or by contacting us beforehand.
We also organize a freediving & yoga course in Savoie and offer you online video training accessible all year round with many yoga exercises adapted to static, dynamic and vertical apnea to practice all year round.
The prices of yoga sessions for apnea
It is an affordable rate that we offer for 15 euros per yoga session or 100 euros for 10 sessions to be used during the year.