Spearfishing trip at La Ciotat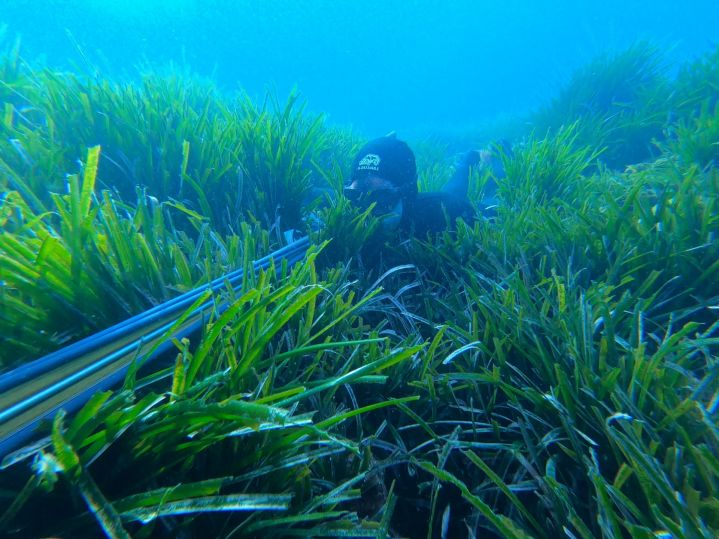 Spearfishing excursion in La Ciotat
Meet at our club in La Ciotat, between Marseille and Toulon for a spearfishing outing
We offer you a small-group spearfishing outing for the day on Saturday December 11, 2021 from 9 a.m. to 3 p.m.
After boarding RESPIRO, your professional instructor will give you some safety and regulatory instructions. You will fish in safety in pairs and supervised by our state-certified instructor. A good way to meet people, to discover new corners and to enrich yourself with the experiences of others. Good humor is always there!
Conditions for participating in these spearfishing trips
- Have previously completed an initiation into spearfishing or advanced spearfishing in our school OR Possess a level of apnea or spearfishing from a federation (or have done a freediving course with us) and already practice spearfishing.
- Be equipped with a 7mm wetsuit. The rest of the equipment (gun, buoy, mask, fins, snorkel, belt, weights, gangs & slippers) can be rented for 10 €, consult us beforehand to know the material availability.
- undertake to follow the instructions of the instructor for the safety of all and respect for regulations and biodiversity.

Compulsory online registration: 4 places only!
It is here: https://www.abyss-garden.com/fr/activites/stage-chasse-sous-marine/15/sortie-chasse-sous-marine/