Freediving intro for mother day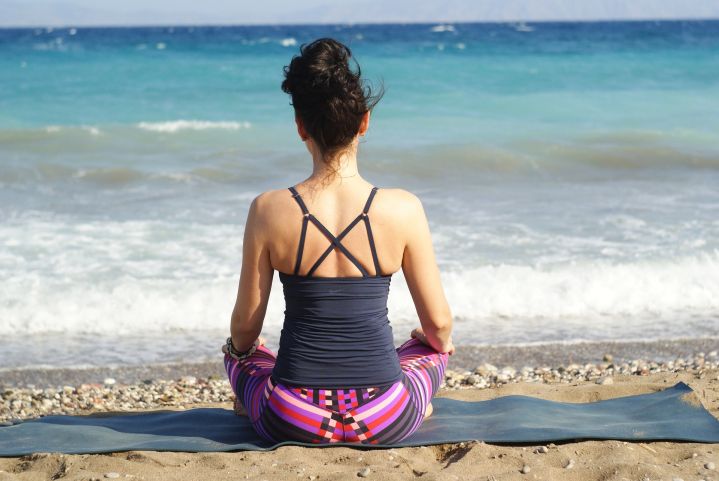 Freediving intro : an unforgettable well-being experience
What to enjoy a moment in the heart of nature with a freediving intro in mediterranean sea
Our freediving school opened its doors 10 years ago with strong values ​​around the benefits of freediving around breath, relaxation and well-being. Located in La Ciotat, our center welcomes you with changing rooms, hot showers, toilets, rooms, boat just in front of the center, professional snorkeling equipment.
The freediving intro is a way to gently discover freediving, to connect to the sea and to enjoy nature! ABYSS Garden offers half a day for a unique experience. The participants are 5 maximum with the monitor in order to benefit from a real proximity and a more important exchange.
Your mother will be welcomed at the center by a professional freediving instructor then she will be accompanied for a breathing and breathing session. After a small technical briefing, she will embark by boat for 10 minutes of navigation. Once arrived in a sheltered and comfortable area, around the Green Island, the instructor will set up a workshop to discover freediving ... His freediving intro will end with an exploration of the shallow seabed in apnea in the heart of the Calanques national park, between Marseille and La Ciotat.
We equip participants from head to toe for your comfort in the water with equipment from the CRRESSI brand: wetsuit, fins, mask, snorkel, weight belt. The equipment is disinfected after each use.
An experience to be absolutely discovered in our freediving school in La Ciotat!
The price is 50 euros for half a day. The baptism of apnea takes place in the afternoons from 2 p.m. to 5 p.m. for 3 hours of pure happiness.
The schedule is online.
You can book a gift voucher for your mom and she will contact us to choose her freediving intro date.