Freediving training : week shedule is online !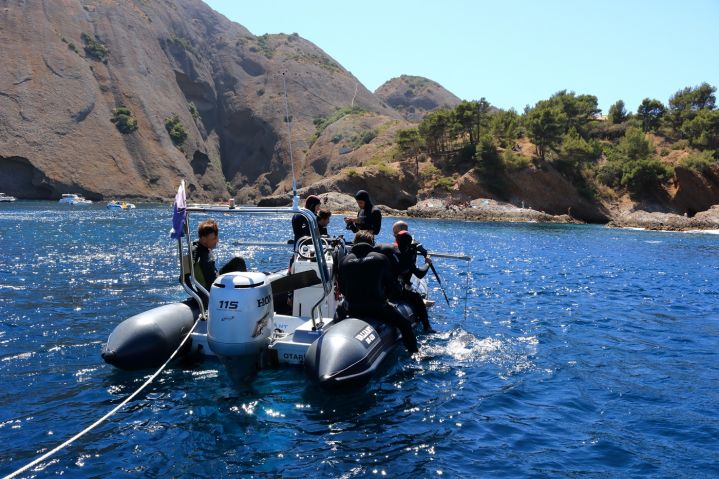 Freediving session for training
Increase your depht and share your skills
Like every week, ABYSS Garden offers freediving excursions, to progress in freediving and also enjoy the countless spots of the Bay of La Ciotat. After the wreck "Le shaouen" last Wednesday, we will go this week on the spot "La pointe du Grenier" , to discover the tunnel of Madrague.
We have also programmed freediving sessions for training!
Freediving training

On Tuesday 18h/21h

On Friday 9h/12h

Freediving excursions

On Wednesday, 13 hour 30 (tunnel of Madrague)

To book your place, do not forget of us informed about your come by text or by e-mail, by specifying your name and first name. For the functioning think of consulting our page freediving training or fun freediving.

See you soon under the water!