Freediving training in our freediving school this week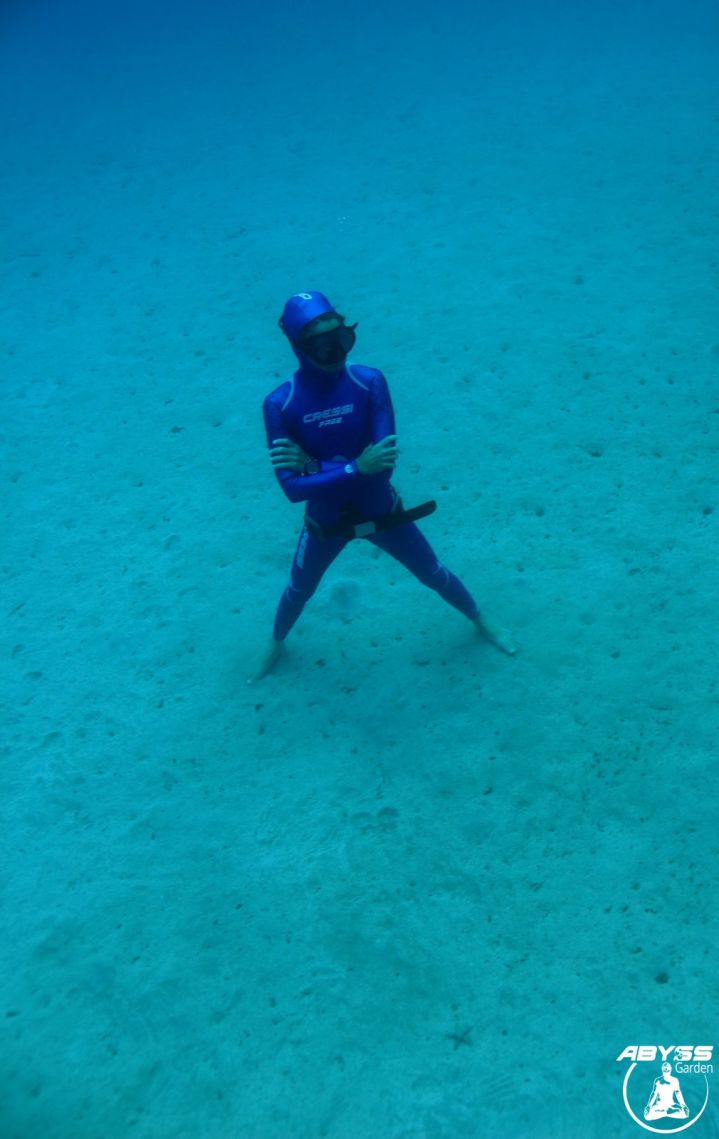 Want to train you to freediving ?
Our freediving school propose freediving training every week!
Every week we publish in the "news" section of our website the schedule of the freediving training or exploration in freediving.
2 slots for this week:
---> Wednesday 17h-20h: freediving training
---> Thursday 9h-12h: freediving training

These freediving trainings are not courses, they allow everyone to come to train in freediving in a friendly and safe environment with adapted material and professional supervision.

The cost of the exit is 25 euros. We also offer booklets of 10 exits at 210 €.

Do not hesitate to contact us for more information!