Become a freediving instructor with our courses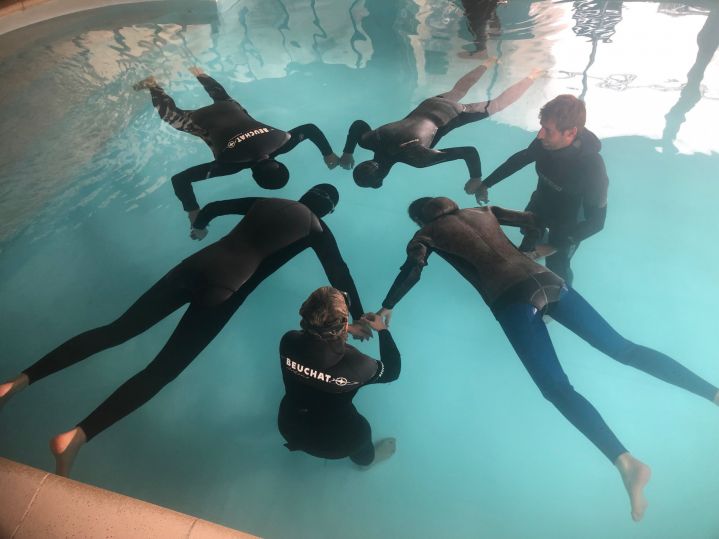 AIDA instructor course
You want to change your life? Freediving is since always the best way of life that you dream about?
Let's start the AIDA Instructor courses, and became an freediving instructor!
ABYSS Garden offering you a big experience off teaching, from beginner to professinnal. You will learn how to teach to adult, child, athlet... and increase your skills in deep freediving.
We organize 3 sessions, click here to know the dates. If theses dates do not suit you, we can organize a specific course, contact us!
If you have a freediving instructor with another federation (SSI, PADI,...), let's us now for a croossover.