Freediving stay in Indonesia : book your place for 2020!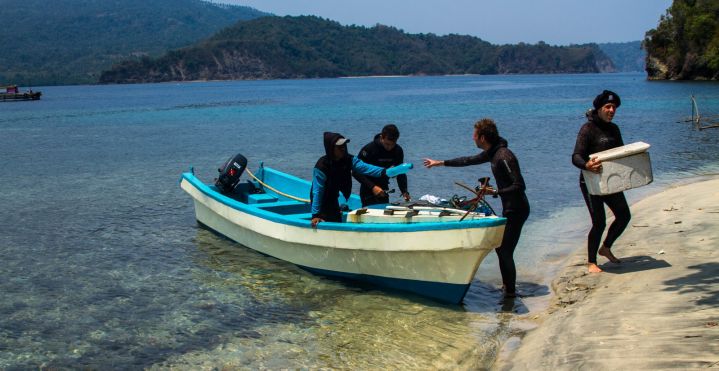 A freediving trip in a water at 29 ° C
The freediving stay you need to disconnect!
Winter destination for many years for ABYSS Garden: North Sulawesi in Indonesia.
It is in a dream setting that we will be welcomed to stay 10 days: bungalows on stilts, currents of marine air to sleep, a diversity of exceptional corals, ...
The sheddule of this freediving stay : freediving courses, fun freediving, morning relaxation sessions, joy and good mood! All in a small committee : limited to 6 people !
Two freediving trip of your choice are programmed:
- 25/02/2020 To 05/03/2020
OR
- 11/03/2020 To 20/03/2020
More information: freediving trip Indonesia