Freediving training : schedule of the week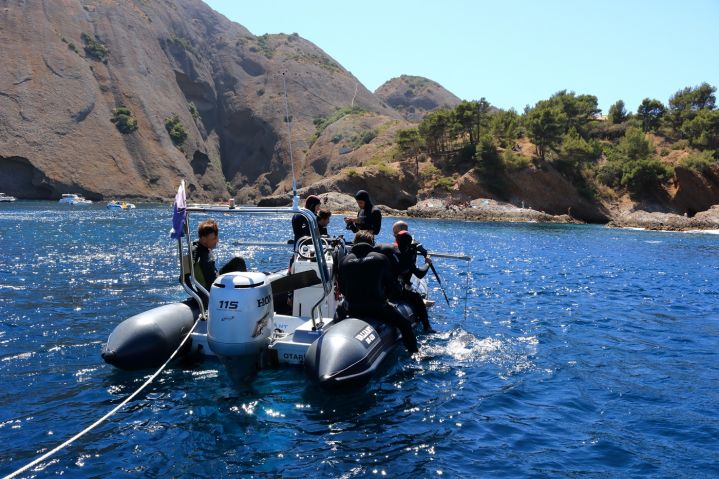 Apnea training and explorations
Apnea meetings of the week
Want to safely freedive at sea?
Want to share your passion in small groups?
Freediving trip offered by our freediving center are made for you!
Every week, from April to October, we publish the schedule of apnea training and explorations.
This week, here is the program:
Apnea training: Friday and Sunday 9H-12H
Explorations: Friday and Sunday 14H-17H
Reservations by email (congtact@abyss-garden.com) or by phone 0680755996
By coming to ABYSS Garden, here are the values ​​we will share:
Sharing and pleasure
Well-being and surpassing oneself
Professional education
Comfort and security
Respect for the environment

See you soon!