Freediving session training start again !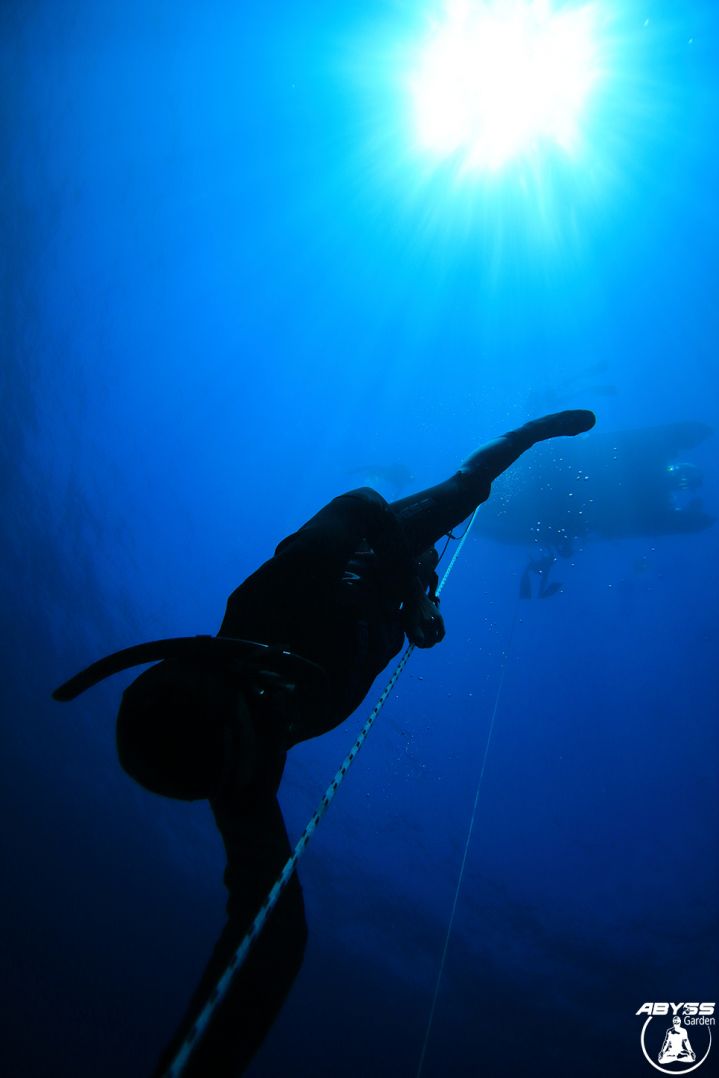 Freediving session training with us
Professionnal training in safety way for everyone
Next week, ABYSS Garden will start again the freediving training, working like the last season : every sunday, the weekly training will be annonced on the facebook page and the website, all the freedivers are welcome, beginner and expert !
The main idea is to share experience, and having good time with people on the same way of freediving.
Don't forget that you need to inscribe on each session, on the facebook page, by mail (contact@abyss-garden.com, or by phone (0680755996).