Compensation and yoga: our 2 freediving training online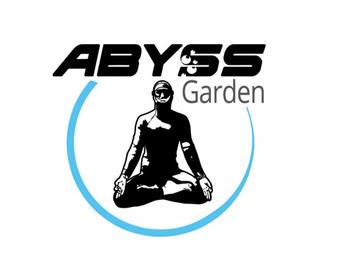 Freediving formations online
Progress in freediving thanks to these two themes: compensation and yoga
Our freediving school has set up its "online school" to allow you to practice at home before and after your freediving training. Not always easy to find good advice on the Internet! These freediving trainings online assure you the quality of a content made by a professional freediving and yogi.
The trainings are composed of videos with many exercises accessible to all. We also give you access to a number of data sheets to progress in apnea on other themes (training, stretching, physical preparation, ...).
Warning: theses courses are in french!
The training on compensation includes 5 videos with more than 30 exercises to become a professional of compensation (with practice and practice of course!).
The training on yoga consists of 4 chapters with the basic principles and a session for each practice: static freediving, dynamic freediving and vertical freediving. You will increase your flexibility, your concentration and your relaxation for apneas at the top!
Discover in preview these freediving formations in french.