Freediving training in our freediving club : let's continue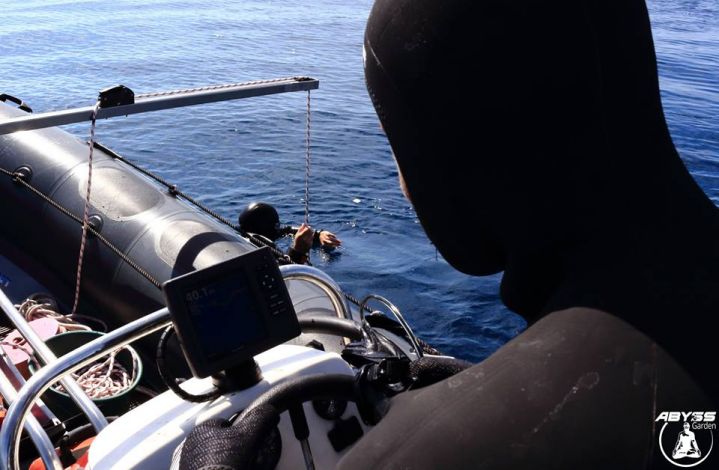 ABYSS Garden continues apnea training until October
Our freediving club is located in La Ciotat, next to Marseille
ABYSS Garden is a freediving club that opened in 2011. Ideally located in La Ciotat, between Marseille and Toulon, we have exceptional spots of freediving.
We offer freediving training every week from March to October. These freediving training are open to all practitioners. For regular outings, you will be asked for a license.
Our boat is equipped with a stem system for cables and safety is supervised by an instructor trainer AIDA International and FFESSM. The idea is above all to share with others the experience and the good mood!
Freediving training sessions this week:
- Wednesday 9 am-12pm
- Thursday 9 am-12pm
Reservation: contact@abyss-garden.com