More than 3 places remaining for our freediving and yoga workshop in the Drome (FRANCE)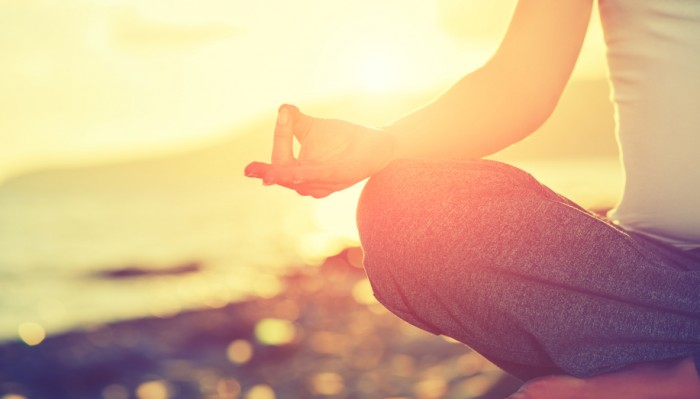 A freediving and yoga workshop : a harmony to be discovered
Optimize your freediving and improve your concentration thanks to this freediving and yoga course
Our freediving school innovates every year with new freediving workshop of exception only for you. Next November, we organize a workshop combining freediving and yoga where you will discover complementarity and balance with these two disciplines.
Dates: November 13 to 18, 2018
Location: "Ecogite of 3 beaks" (DROME - FRANCE)
Each day will include:
session of Natha yoga
static freediving sessions
a yoga session to prepare your freediving
theoretical and practical sessions on relaxation, visualization
We will be housed in a cottage where each trainee will have his own bed (shared rooms) and we will offer full board with a diet adapted to the practice of freediving and yoga in everyday life.
Whether you are a beginner or advanced, if this freediving experience tempts you, do not hesitate to contact us for more information.