Freediving competition in french riviera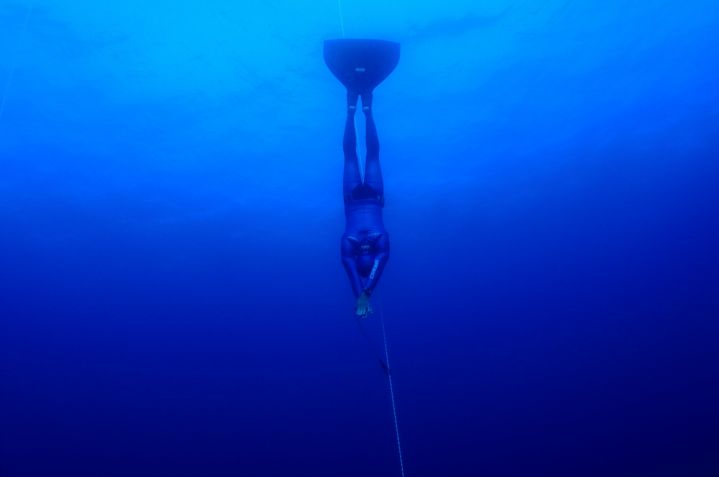 Freediving competition in french riviera
Some freediving national record and one underswim !
In this weekend, the world freediver Guillaume Nery was making a CWT in - 105m, only wearing a swimwear ! Maybe a new mode is launding for freediving !
The only freediver who was making this before was a Neetherland guy's, swimming under ice, so impress !
For the enty of the competition, some good performance were act, under 70m and more.
Alice Modolo set also a new national record in CWT.
Let's enjoy the vertical blue soon !