Freediving courses and Natha yoga in "Drôme Provençale" (France)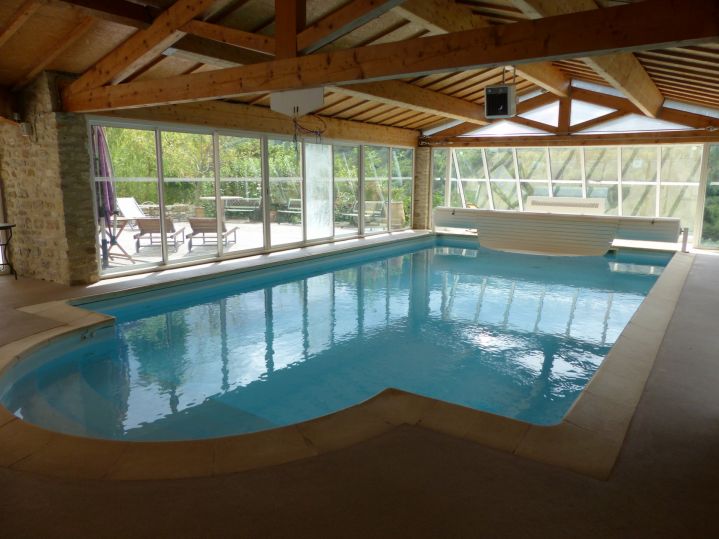 An escape course: freediving and yoga
Relaxation, concentration, visualization with yoga and freediving
It is in small committee (6 persons maximum) that we organize this training of freediving and yoga in Drôme Provençale (France) of 5 days and 5 nights. Thanks to a privileged space with a heated swimming pool, a yurt and a breathtaking natural setting, you will be totally immersed.
By alternating practical sessions (yoga and static freediving) and theoretical sessions (relaxation, visualization, ...), our team will accompany you to letting go, mastering the breath and learning yoga postures to optimize your freediving and improve your concentration.
It is a full board formula that we offer. We will be housed in a small house allowing each person to benefit from a single bed (possibility for couples to have a double room).
Dates : 13/11/18 -> 18/11/18
Bookings are now online!
Do not hesitate to contact us for more information: contact@abyss-garden.com; 06 80 75 59 96