Schedule of freediving training this week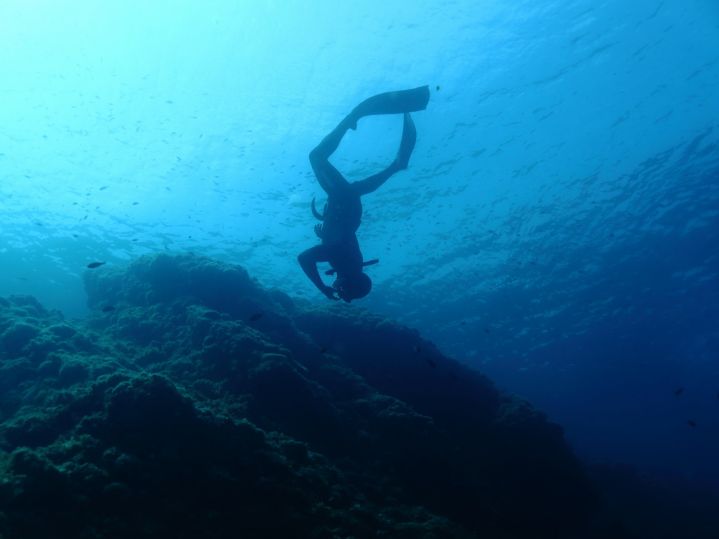 Freediving training every week at ABYSS Garden
Join us at sea to practice freediving!
Beginner or confirmed, our freediving center allows you to come to practice freediving safely at La Ciotat, between Marseille and Toulon.
We propose you every week a schedule of freediving trainings on cable and explorations in the Bay of la Ciotat and around in the National Park of the creeks.
Whether you live near La Ciotat or you are passing through our home, whatever, we will welcome you with great pleasure in our freediving center.
The price of one freediving training is 25 € / 210 € for ten and finally an unlimited formula to 390 €.
An freediving session release is at the half-day. If you come regularly, we will ask you to take a FFESSM or AIDA license.
This week :
Thursday 9am: freediving training
Thursday 14h: explo
Friday 9am: training
Friday 14h: explo
Saturday 9am: training
Sunday 9am: training
Sunday 14h: explo
RESERVATIONS: contact@abyss-garden.com