Join us fo freediving training this week!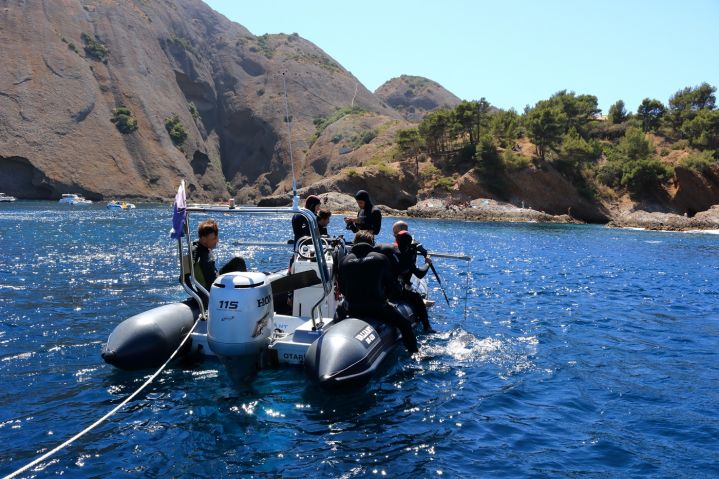 Freediving training to share experience!
Schedule of freediving training may 7 to 13
ABYSS Garden is a professional freediving school that opened in 2011. We organize freediving courses every week but we also have a functioning "club". We schedule weekly freediving training or fun freediing. These freediving training (25 €) are accessible to everyone whatever your level and we can offer you specific coaching during these freediving sessions (60 €).
If you want to join us next week, here is the program:
▶ ️ Freediving training:
* Monday, Tuesday, Sunday 9h / 12h
* Saturday 14h / 17h
▶ ️Fun freediving:
* Monday, Tuesday, Sunday 14h / 17h
Reservations: contact@abyss-garden.com