"La Provence" speaks about ABYSS Garden ad more particulary about freediving intro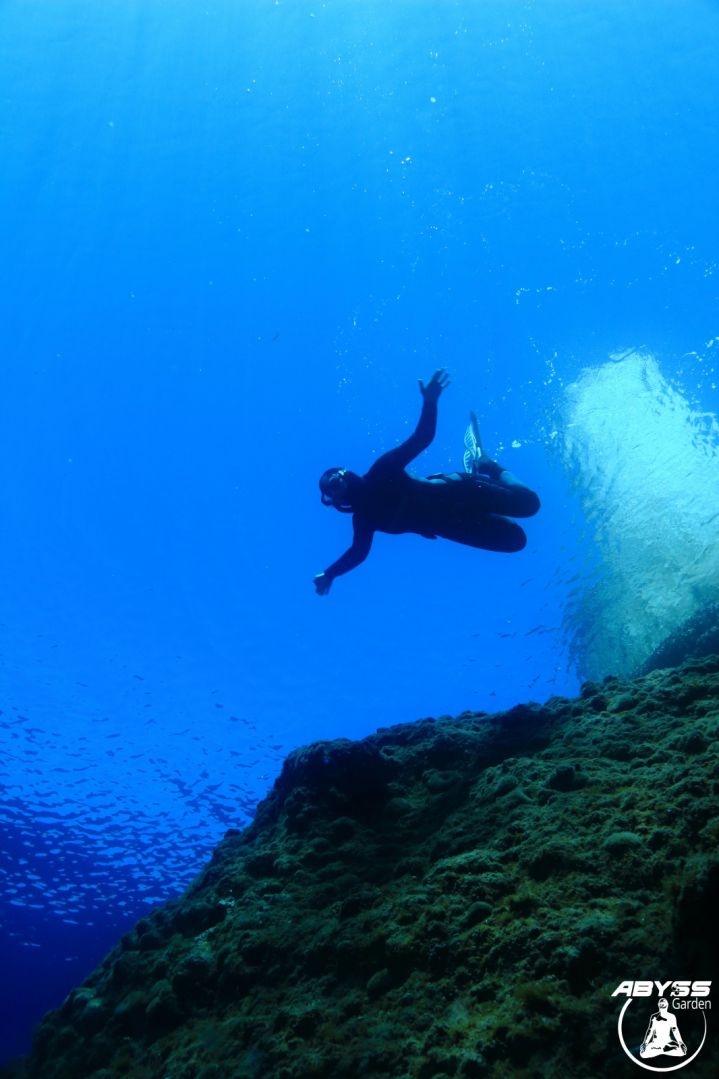 Freediving intro: an aquatic activity proposed in La Ciotat
Our freediving club proposes freediving intro accessible from 14 years old
The Big blue it's a movie which marked a whole generation and which made, about the general public, the snorkelling known. Yes, but the practices, the records and the knowledge evolved well since!
Today the freediving schools multiply proposing freediving courses in a professional frame and in quite safety. Our freediving club ABYSS Garden in La Ciotat, between Marseille and Toulon, indeed proposes freediving courses of the beginner to the expert but also the freediving intro accessible to all from 14 years to discover freediving in a half-day.
This summer, La Provence visited us to discover this freediving intro and express you of their felt concerning this aquatic activity in La Ciotat. Here is the result: the snorkelling, the accessible activity to all.
The program of a half-day: session of relaxation and work of the breath, the workshop has a practice at sea and small exploration in the discovery of the sea bed of Ciotat to apply everything you learn in the morning.
We propose some sessions before " the big cold "!:) MORE than 2 in fact!

- > on Thursday, October 5th 14h-17h

- > on Friday, October 6th 9h-12h

You wish to join us? You wish to offer it to your husband, your wife or a friend? Contact us fast! It is an original aquatic activity and full of secrets that waits for you!