Freediving course « mental preparation »: a new date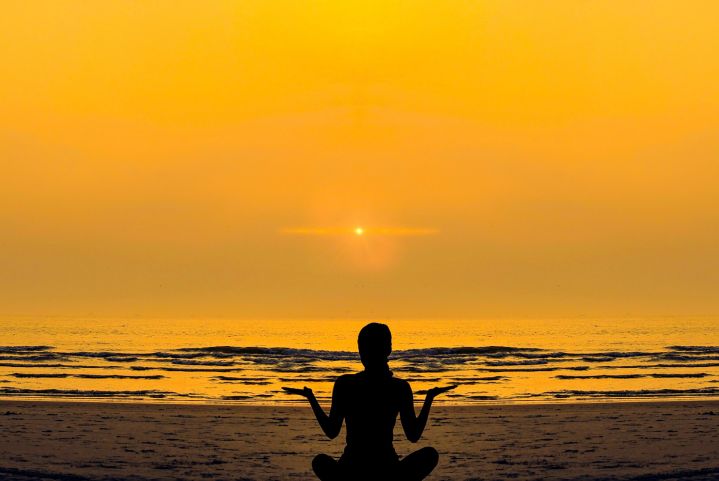 The freediving training course "mental preparation ": full for March
Next date of training course : on Saturday, November 10th
It is a novelty for 2018 and it is unique: Abyss Garden designed for you a freediving training course in the tour of the mental preparation. Benoit Canell, freediving instructor and professor of Hatha yoga, prepared you a day mixing both disciplines for the development of the potential of each.
A first date is scheduled next Saturday, March 24th. This session is complete from now on. A new date is of golds and already scheduled on Saturday, November 10th. If this freediving training course interests you, we invite you to reserve quickly, places are limited!
This training course lasts one day with to the program: yoga, work of the breath hatha and the concentration, the application in the apnea.
Reservations : http://www.abyss-garden.com/en/freediving-courses/7/yooga-freediving-course/