Freediving course "mental preparation" : registrations are opened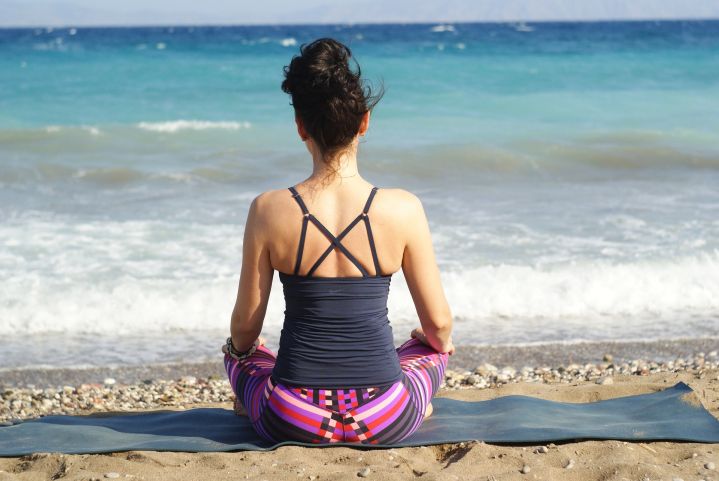 A course to develop its potential freediving!
A day for this freediving stage around the mental preparation
The freediving course " mental preparatory" is a novelty 2018! ABYSS Garden prepared you an freediving course of exception with a program on a day. Benoit CANELL is the manager of the freediving school and also teacher of hatha yoga and he wanted to put for the benefit of each of you these knowledge on the subject for a day which will adapt itself to any level of practice.
In the programme :
- Hatha yoga sessions: discovery and application of postures (asana), breathing practice (pranayama), concentration and yoga Nidra will all workshop that will help you optimize your concentration and experience the transverals aspects of yoga and the apnea.
- Freediving sessions: different disciplines work on cable, with the main line of work letting go in order to apply the benefits of better concentration and better ventilation, and to go a little further in the internalization .
- A freediving session will be organise for apply all the skills you learn during this day.
We scheduled two dates in the choice:

- Saturday, March 24th, 2018

- Saturday, November 10th, 2018

We remain good sure available to give you more information on this day!

The reservations are already opened on-line, then do not hesitate to reserve your place!