One freediving training this week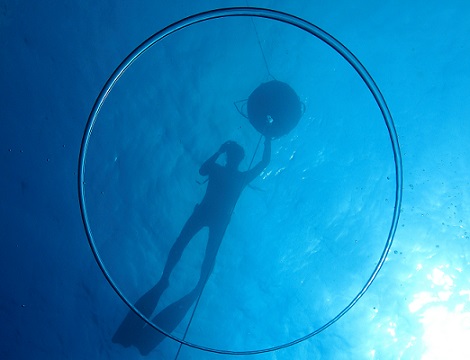 Freediving training: it continues!
If you want to train in freediving this week in our freediving school : it's thursday!
The season is coming to an end for the ABYSS Garden freediving club in the Bouches du Rhône. But ... we continue freediving training until the end of October. This week we propose you a freediving training : THURSDAY 9h-12h.
Our freediving school AIDA and FFESSM offer you the possibility of practicing freediving throughout the year, whatever your depth and your training discipline. We close from November 1st to April 1st but remain sure to arrange your freediving course, freediving training or any other questions. Note that we are in Indonesia every year where we can accommodate you for a freediving trip!