AIDA Freediving instructor course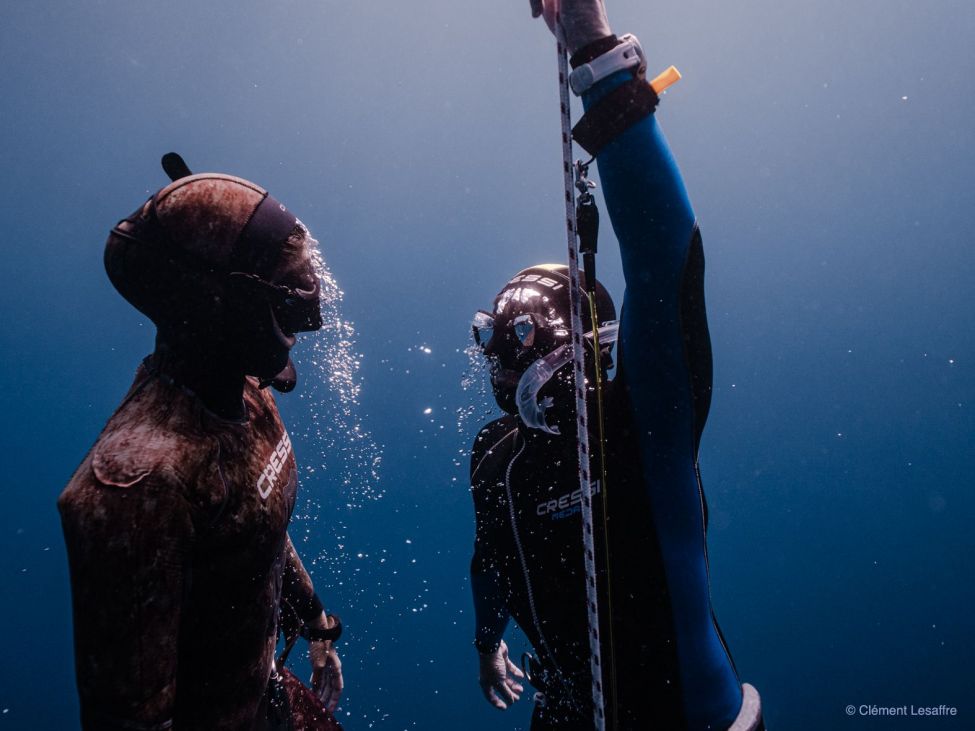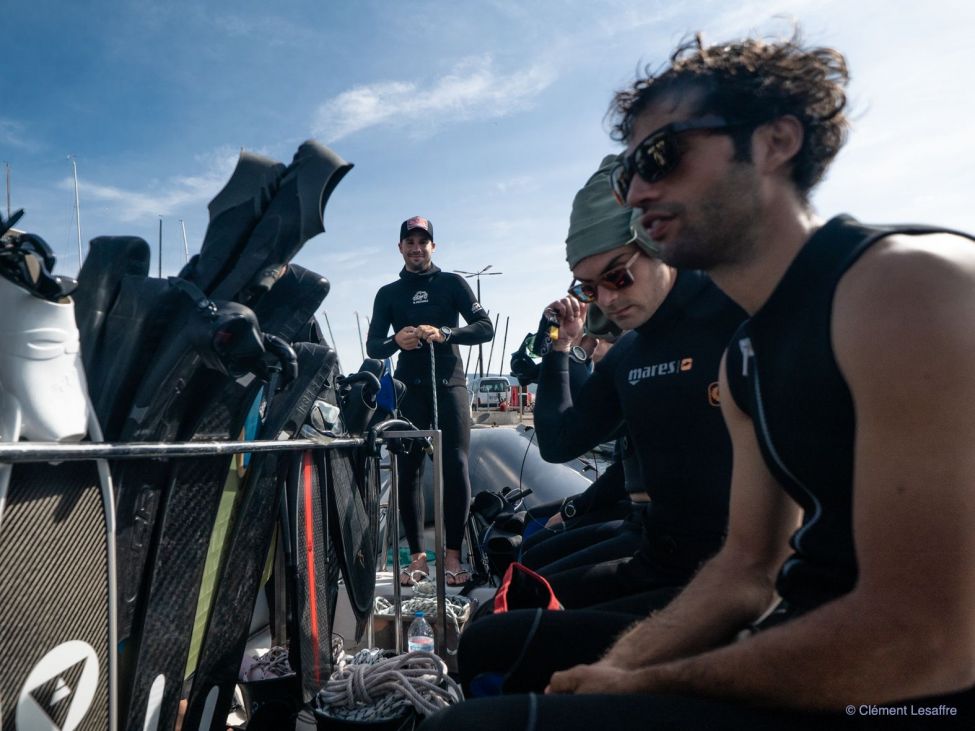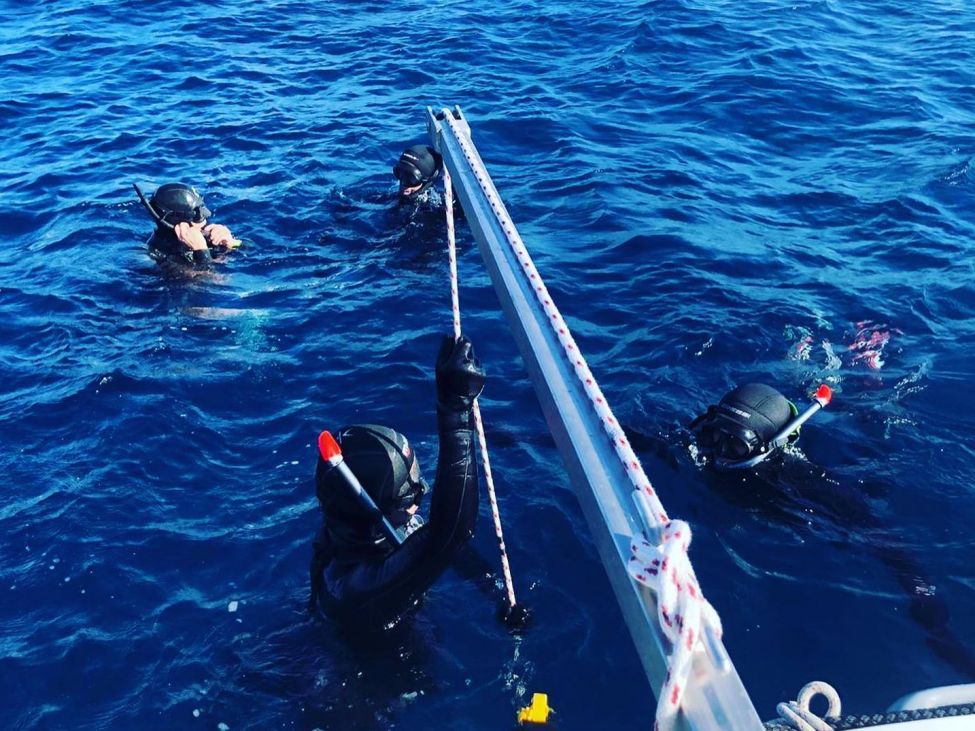 Became more than an freediving instructor with our professionnal course
You want to change your life? Freediving is since always the best way of life that you dream about?
Let's start the AIDA Instructor courses, and became a freediving instructor!
ABYSS Garden offering you a big experience off teaching, from beginner to professinnal. You will learn how to teach to adult, child, athlet... and increase your skills in deep freediving.
This 9 days course including teaching skills, proper to our school : we teach freediving from beginner to expert over 10 years, including childs, and specific public. We also made instructor course since 8 years, and using on our freediving course all the teaching tools we give you actually.
The teaching tools will be learning first in theoric session (theorie and practice), on our spacious classroom, and in a second time you will test those tools on a real course, for improving your capacity of teaching. During all this time the instructor trainer drive you for attempt the best of yourself !
During this course, you will also increase your skills in deep freediving, the kwnoledge of training, specific equalisation or other tips using for deep freediving. We will also practice constant weight, free immersion, static and dynamic, for be abble to pass your exams on a safety and pleasant way.
All the course are made from the AIDA International agency, and respect the contents of the AIDA standards, with the ABYSS Garden touch in more !
Cross-over from other agency
For all the instructor who came from other agency, it's possible to run the course in 6 days, including exams and certification. That why you need t be ready when you came for the cross-over, in case we advise you to take the full course.
You will need to be also update with your emergency certification (EFR, CPR,...).
Book this course
Offer
AIDA Instructor Trainer

educational tools and materials

equipment suitable for teaching ( classroom, changing rooms , reception)

practice teaching session

Theoretical teaching session

apnea deep technical session

specific theoretical session (compensation , stretching ... )