What are thinking during apnea?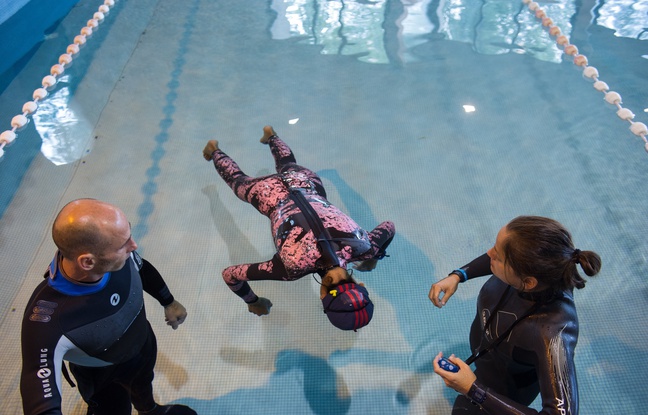 A article written in 20 minutes newpaper explaining what are thinking some of the best french freedivers during their apnea.
Like usual wecan see that apnea is personnal and each one have is own story, for fool the mind in the way of long freedive.
The article is in french but take a look !