Static freediving course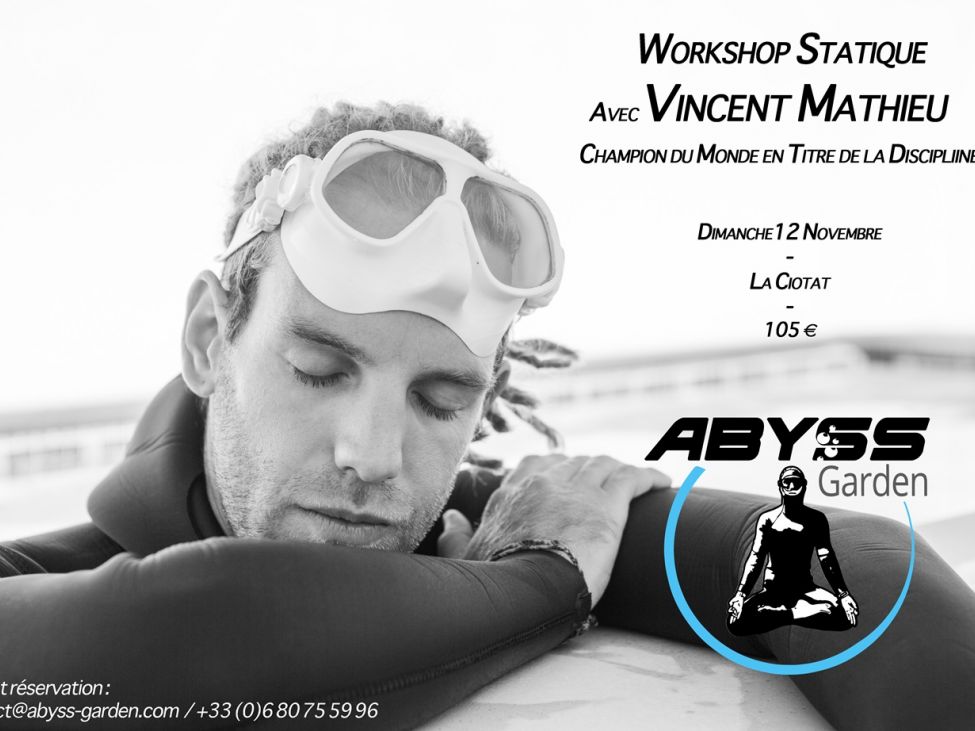 Come to improve and increase your freediving practice, during a stage of static freediving with the world champion CMAS 2016 Vincent Mathieu!
Vincent Mathieu is today one of the best freedivers of the world in static freediving, as well as a coach and a professional teacher living from his passion.
Benoit Canell is a freediving teacher and an experienced coach, having trained several national athletes.
During 2 days, you will be coach by this shock team to improve your performance, and understand how to optimize your freediving, whatever your discipline of practice. (freediving leisure or competition, spearfishing ...).
A sport course, with theoric courses concerning the different methods of relaxation, training, dietetics ... Practical sessions in swimming pool and sport club, etc ...
A program of champion! Vincent and Benoit will share their experience of static and dynamic freediving for an exceptional freediving course.
Offer this course
Coaching by professionals (Vincent Mathieu and Benoit Canell)
Static freediving session
Relaxation
Dry work session
Theoric session ( training ...)