Full program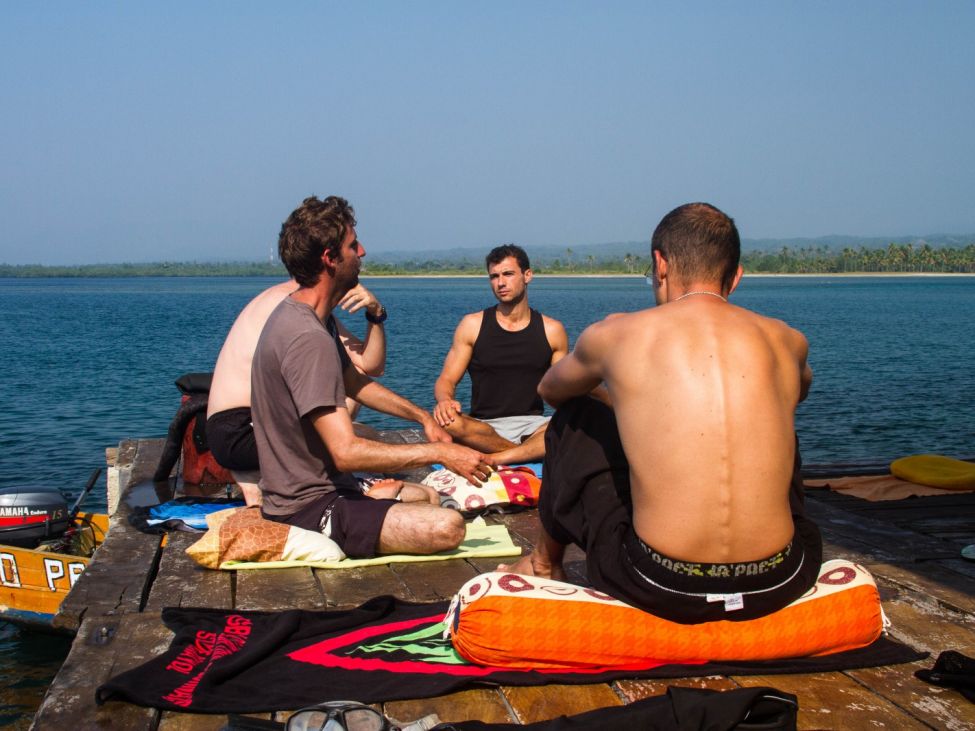 Became a freediving instructor, from beginner to expert !
Full package for change your life !
You feel good underwater? You practice freediving but you never made a course and certification?
ABYSS Garden offering you a full package for became a freediving instructor, in many steps:
1 - First increase your skills and knowledge in freediving, and obtain the certification levels from beginner to expert
2 - Developping your teaching capacity, and make off you a great intsructor not only for shalow water course
3 - Preparing you to pass with success the instructor course
This package will inculd a illimited training during all the course, for increase your depht and capacity step by step.